As a camper there is nothing more amusing that make a good fire under the stars, to finish the day. Also you must not forget that fire can be dangerous. It is for this reason we advise you to follow some safety rules:
Don't do fires larger than necessary, they are more difficult to control and maintain.
It eliminates the twigs and all combustible materials within a radius of two or three meters around the fire.
Don't close the undergrowth or low branches
Always keep near a container of water or a leafy branch to turn it off quickly if necessary.
We must always carry in our backpack or luggage, especially if we are going to cross inhospitable areas, a lighter or matches in a waterproof container (a case of photographic film, for example. Also carries scrapers) or waterproofed (with nail polish or paraffin). If we do so, our chances of survival will increase, and we won't have to worry about making fire with improvised means.
Prepare, turn on and keep the fire
Before nothing we decide where will put it, paying attention to wind and greenery, and prepare the place removing branches, grasses, etc.
A very good idea to surround a circular area to stay in it the bonfire with stones. When we rid the camp, we uppercase ashes with soil we remove, return stones to their site and leave everything so that no one may notice that we've been there. (This rule is good to follow it so much if we fire as if not).
We must find the combustible material: dry branches of different thicknesses, the finest to turn it and the thicker to keep it. It will not be difficult to find in wooded areas and with dry weather. Floods accumulating branches on the banks of the rivers and sometimes make them a real gold mine. The lower branches of the trees are often dry and break easily. In case of wet weather must seek in the Hollows of the trunks, which provide rotten wood that burns well, in sheltered areas next to rocks, roads, caves. If it has not rained too, we might get dry wood simply dehulling wet branches. If not, we will have to take the thick branches and cut them into longitudinal pieces to take advantage of the dry splinters that we obtain. We will put the wet wood to dry near the fire.
To set the fire we will use finer wood that we will have "tipi" or "shed" with the help of a rock or a log-shaped so that air circulates well and ignite fast at the beginning. Above the fine wood we will be adding it thicker. If we dont have enough fine charcoal can make splinters the thicker with help of our knife.
At the base of the "Tepee" or "shelter" we put "Tinder", which is the flammable material which we will light. It consists of leaves, dry grass, resinous pine sprigs, leaves or needles, its resin. Rotten wood is a good Tinder in damp weather, because it tends to be easy to start the external parts of the logs to dry inland areas. Some nuts, like walnuts, have an oil that makes them flammable and burn slowly. Especially useful is the birch bark cut in strips, as it ignites fast, and burns slowly and with a good flame. A torch improvised by wrapping a strip of bark to a rod can, even be.
In places where there is no wood man uses another type of fuels. Deserts are burned the excrements of camels; and in polar areas, the fat of seals and other animals.
Gallery
1st Belper Scout Group
Source: firstbelper.org.uk
8 Things to do in Colorado this Winter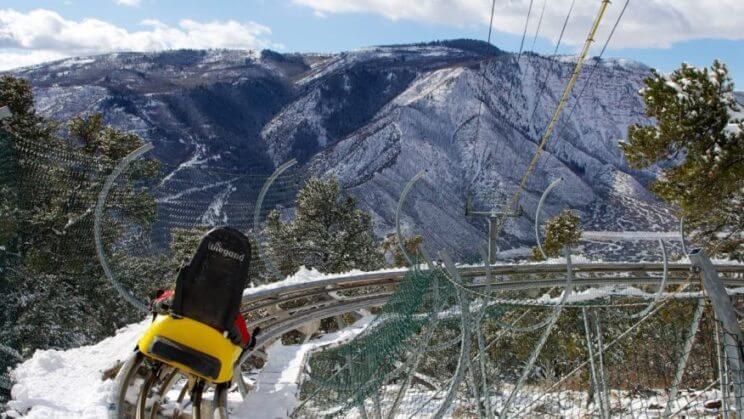 Source: www.thedenverear.com
Zac Efron puts on a brave face as he gets another tattoo …
Source: www.dailymail.co.uk
Đurđevića Tara Bridge, Pljevlja, Montenegro
Source: www.trover.com
Babe Ruth the Hunter
Source: goodhunt.blogs.theledger.com
Adventurous Lifestyle Blogs : Ella Grace Denton
Source: www.trendhunter.com
sausages on the BBQ
Source: www.flickr.com
659 best Musely images on Pinterest
Source: www.pinterest.com
Fondue and Raclette : So Cheesy !
Source: www.discoverfrance.com
More Than Just Peat and Smoke: The Best Islay Single Malts …
Source: www.seriouseats.com
Steve Hanks
Source: aboutofart.blogspot.com
11 Impressive Cub Scout Cakes for Blue and Gold that Look …
Source: cubscouts.org
Seahurst Park Shoreline Restoration
Source: envsciencecenter.org
Terraria: Lunatic Cultist & Starting Lunar Events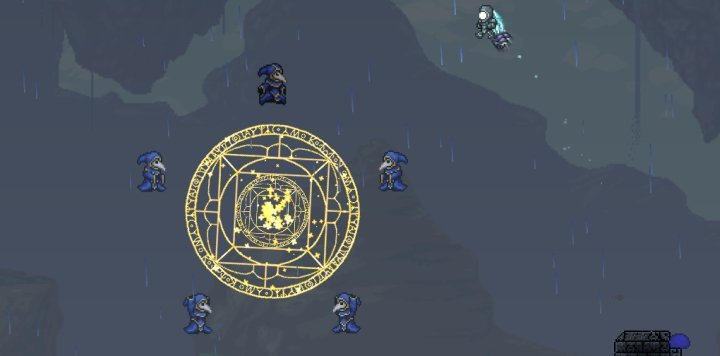 Source: www.carlsguides.com
What Campfire-Building Can Teach Us About Achieving …
Source: www.daniel-wong.com
Free Images : beach, sea, coast, outdoor, sand, ocean …
Source: pxhere.com
Camping Fail
Source: www.youtube.com
slitta e babbo natale Picture #119132571
Source: blingee.com
Electric Hot Water Kettles – What kind do you need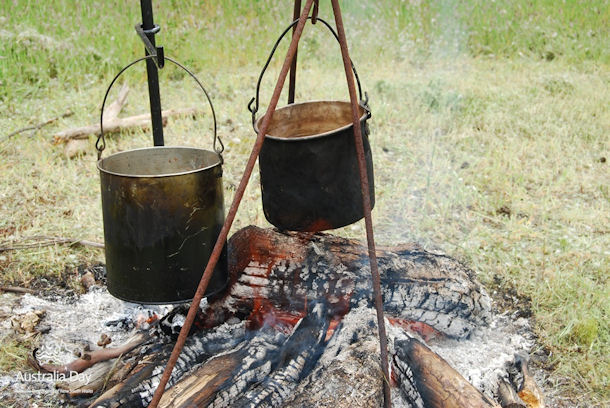 Source: goodtearesource.com
Second Beach, Clallam County, Washington
Source: www.trover.com