Are websites, blogs, social networks, addresses e-mail … We can be found on the interwebs in different ways. However, sometimes it gets confusing, because the time to introduce ourselves to an unknown person, we have a reference point to take that person to the various virtual circles fellas.
Glad you came up with the virtual business card idea. Have you noticed that a business card – or business card – always shows the basics, but also enough for two people to stay in touch? Now you can have a virtual business card simply use Flavors.me for it. It's free.
Register
First of all, you need to register in Flavors.me. If you do not manja at least the verb to beand the more essential English, better stop here. Unfortunately the site does not have version in Portuguese, and we do not know if one day will have. The good thing is that, after the card is ready, almost nothing appears in English.
Interface
The coolest of Flavors.me is that all changes to the virtual business card are made on the same screen, with real-time preview of the changes. That is, when changing a text on the other, immediately you are already knowing how it will be the final version of the card. There are four areas (call so) with the major adjustments.
Below I give a glance at each of them.
settings
About. The most basic areas, it allows you to enter the name and the text that the card owner wants to disclose. Please, no full name! Post your professional name, which is more than enough. In About, I have seen biographies, short descriptions and so on. In my case, I say only that I am a student and I write a blog. But then each one does what he thinks best.
The cool of this area is that the issue is WYSIWYG ( What You See Is What You Get ) with formatting facilitated by buttons. In other words, you do not need to know any HTML to set this up.
Services. Several common services today, such as Twitter or Facebook, are cataloged in Flavors.me. By adding one of them, you must enter at least your username. Thus, the bar at the top of the card will go to provide a link for quick access – on the same screen, by the way – all that is published publicly on the service that you added. It is still possible to determine the display order of these services, among other settings.
I chose to put my blog, my LinkedIn, my Twitter and my YouTube, but you also have at your disposal: Flickr, Vimeo, Delicious and Last.fm, to name a few of the most popular.
Design. It is in this area that we let go of our imagination. Some palettes combinations are already set by default, but grace is to create a layout with your face. So, choose colors that match with you more and make a cool palette.
There is still the choice of the layout of your card, the background image (yes, you can send an image created by yourself) and the supplies you will use (one for your name and one for the additional content). Here is a hint: only the white fonts are available for users who do not pay for the service.
Promote. The importance of this area is to make people take notice of your virtual business card. So when you finish assembling it, be sure to update with your new virtual address on Twitter, Facebook, Orkut and Windows Live.
Note that the Flavors.me saves the changes that are made ​​on the card automatically. It is also important to choose a decent user name, because it is he who will appear on the card address: http://flavors.me/usuário.
In my case, I took the address http://flavors.me/thassius. You can go take a look at how my virtual business card was! And if you also create your own, be sure to post the link to it in the comments of this post.
Gallery
25 Real Estate Business Cards We Love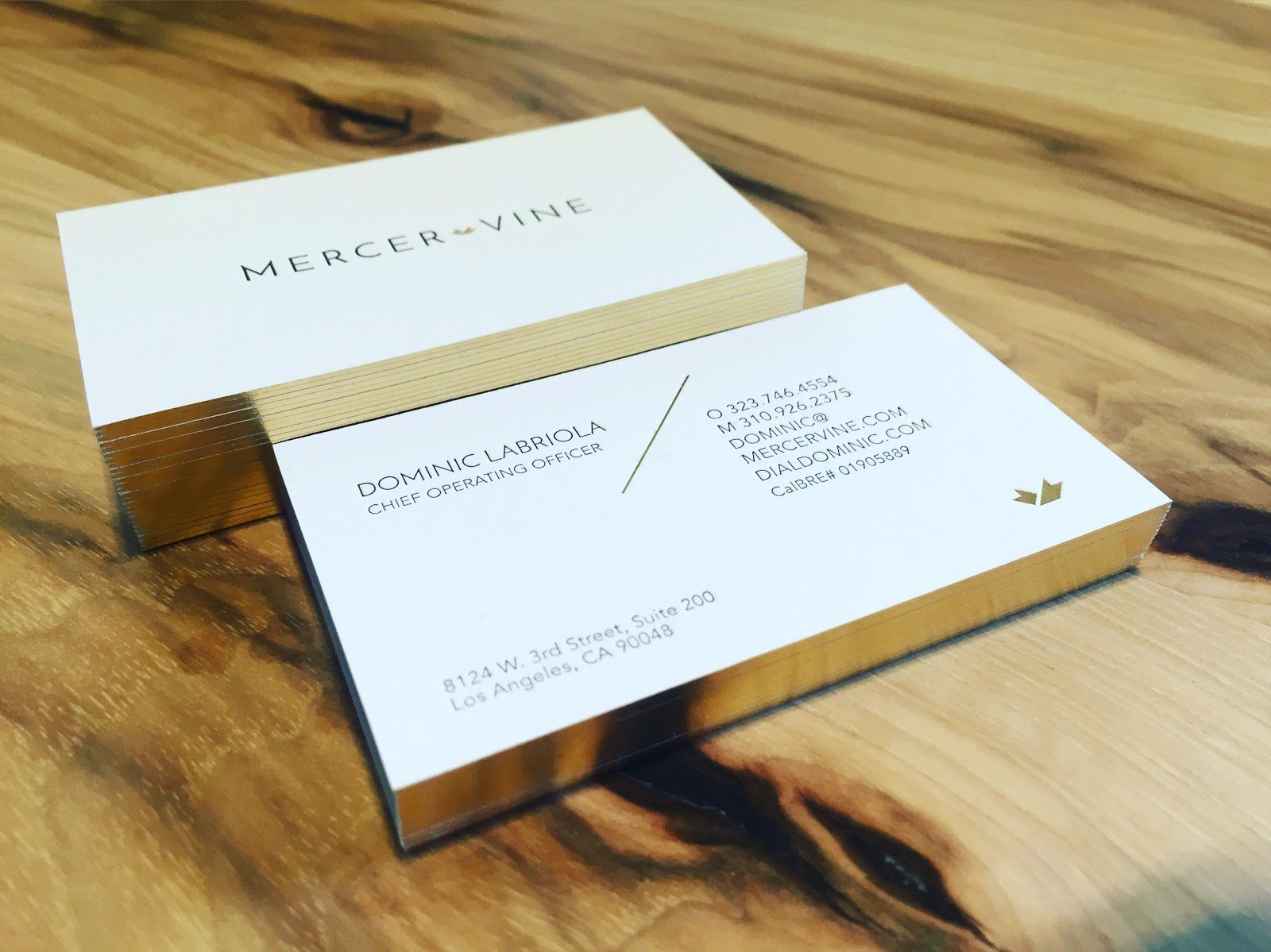 Source: fitsmallbusiness.com
Dad Birthday Card Ideas
Source: www.bestbusinesscardsguide.com
Business Gift Cards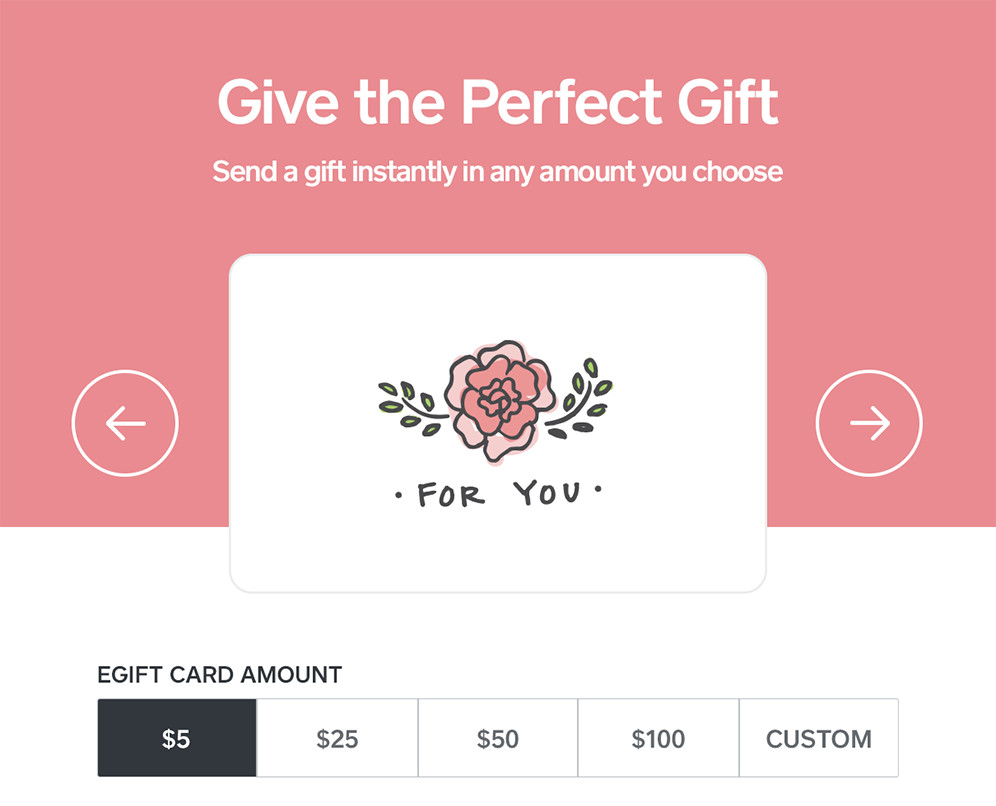 Source: squareup.com
Saagara :: Augmented Reality
Source: saagara.com
entertainment
Source: deancreative.com
Gift Certificate Templates
Source: squareup.com
Make Citi Card Is Right Decision
Source: pengeportalen.com
Architecture Vectors, Photos and PSD files
Source: www.freepik.com
Balanced Scorecard: What Are Your Grades?
Source: www.shmula.com
VR Chair Egg 9D VR Cinema Virtual Reality Simulator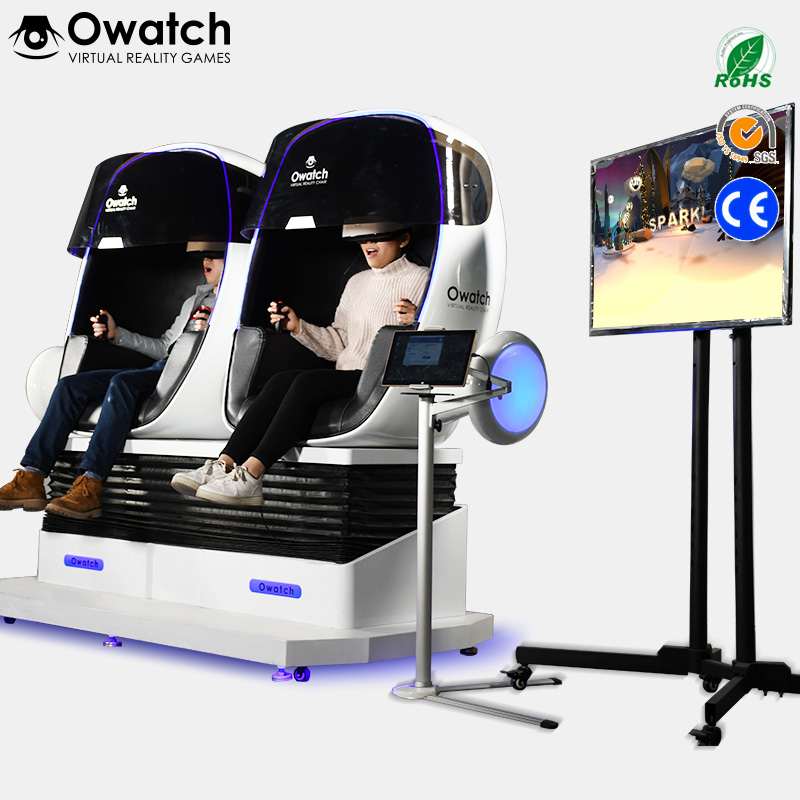 Source: www.stekiamusement.com
Cartoonish bride and groom vector cards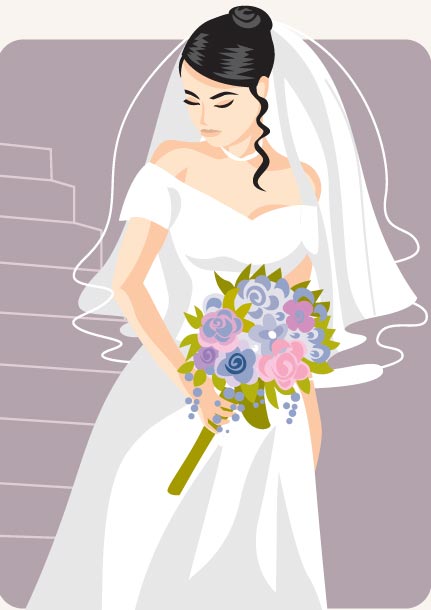 Source: www.vector-eps.com
Learn how to draw different light bulb 【如何画好各种灯泡】
Source: www.artist.com.sg
PayPal Moves Further Into Restaurant Payments With New …
Source: www.businessinsider.com
Formal Letter Format Hsc Board
Source: www.carisoprodolpharm.com
Logo Design
Source: paperandinkprinting.com
Office Design / IND Architects
Source: www.archdaily.com
RR Donnelley To Show Lighted Cards Powered By Printed …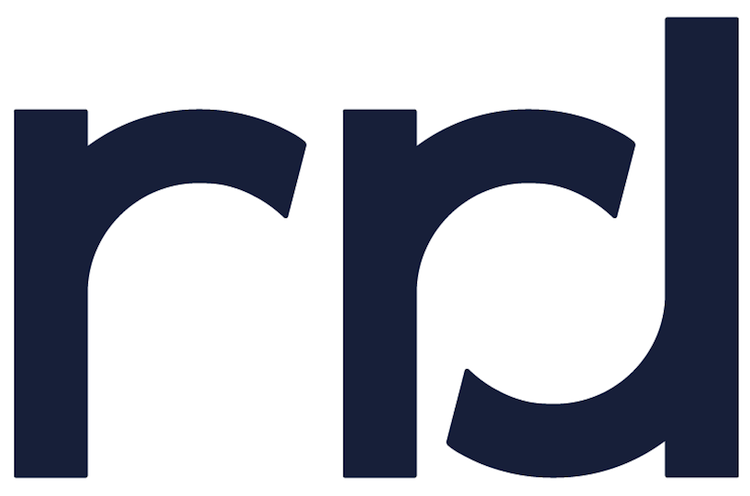 Source: www.piworld.com
Mallard Duck Hunting Guide Logo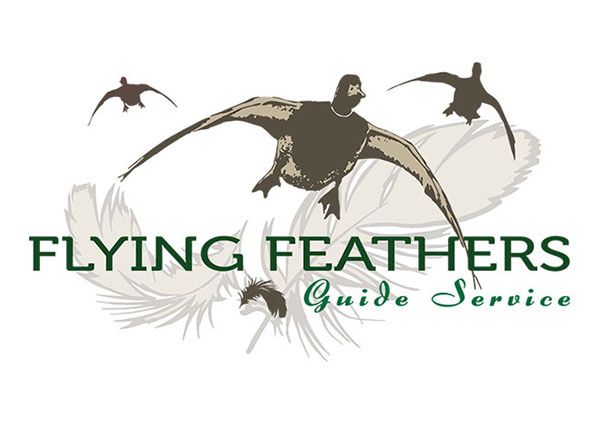 Source: www.3plains.com
Create Your Own Business Cards Free
Source: businessdegree-online.info
4+ Easy Ways to Create A Virtual Business Card
Source: www.makeuseof.com