Find out which of the color corrector choose to have a radiant and flawless skin.
The concealer is not just to correct imperfections or wrinkles but it is a real beauty ally during make up. It allows you to correct all types of discoloration for a more uniform and ethereal skin.
In the market there are many types of concealer and it is important to know all the features for a careful selection according to your needs and skin type. On a mature or dry skin, for example, it is important to choose a creamy texture and moisturizing while for combination or oily skin is preferable to choose a concealer powder.
Let's see where the color corrector choose according to discolorations or imperfections to correct.
Beige concealer
It's the classic concealer known by all. It uses a little 'for all: minimizing fine lines and dark circles, imperfections and discolorations. It should be selected according to their skin color keeping in mind that the concealer tending towards yellow brightens the skin, while the orange is more suitable for covering dark or purple spots as dark circles. The beige concealer is the first step to enter the world of make-up correction, is in fact suitable for all types of imperfections giving the skin a healthier and more radiant appearance.
Green concealer
The weighting that best covers discolorations and imperfections that veer toward red. It is therefore perfect to cover pimples inflamed, capillaries, redness, rosacea. It is applied directly over the blemish, before foundation, and once secured by the powder ensures optimal and lasting coverage throughout the day. If the redness are not localized but are spread over most of his face you can add a little 'green concealer directly to your liquid foundation.
Orange concealer
It is the perfect concealer to hide dark circles of blue-purple color, but also hematoma and bruising. It is heavily used by make up artist as you can give light to the darkest areas of the face that might otherwise be incorrect. The corrector beige, for example, would be too light and would tend to make the dark spots tack toward gray.
Pink concealer
Pink concealer helps to give shine to the face. It especially uses to give radiance to the skin clearer, almost diaphanous. Several primer face brightening effect to have a pinkish color and allow for a smooth and radiant skin in a few moments.
Purple checker
The purple concealer, like the pink one, is indicated to correct their skin tones. Purple is used to brighten the dull tones of a more darken skin to almost olive.
Both the purple checker that the pink can be used together the foundation for a make up more natural effect.
Gallery
17 Best images about Beauty | Makeup on Pinterest
Source: www.pinterest.com
How To Apply Concealer On Eyebrows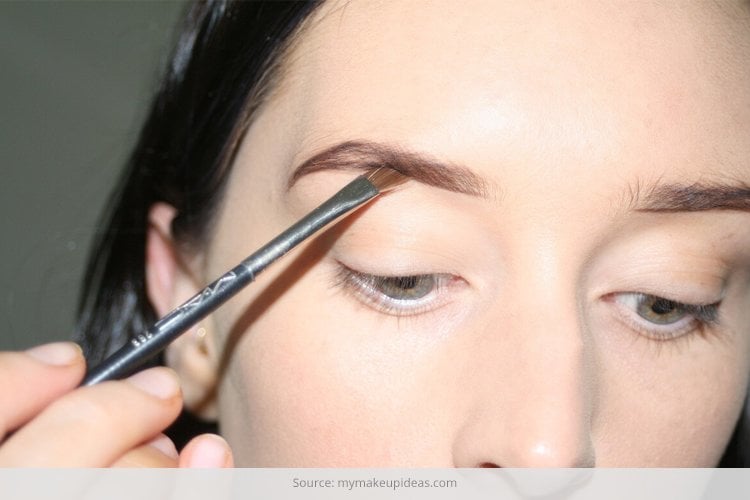 Source: www.fashionlady.in
Fashionably Crafty Paris: Different types of concealer how …
Source: fashionablycraftyparis.blogspot.com
FashStyleLiv: Concealer Collection and Uses
Source: www.fashstyleliv.com
La Vie Institute + Benefit Cosmetics' Lifestyle Make-Up …
Source: www.joeiandme.com
Mediskin: The CORRECT way to apply concealer!
Source: mediskinire.blogspot.com
We Have The Secret To J.Lo's Ageless Skin!
Source: www.byrdie.co.uk
How to Make Your Concealer Last: 14 Steps (with Pictures)
Source: www.wikihow.com
Eye Makeup For Blonde Hair
Source: www.shadifiedspotlight.com
K-Palette Japan Zero Kuma SOS Cover Control Makeup Eye …
Source: www.musingsofamuse.com
Concealer, Makeup products and Super simple on Pinterest
Source: www.pinterest.com
Fashionably Crafty Paris: Different types of concealer how …
Source: fashionablycraftyparis.blogspot.com
15 Easy Makeup Tips For Girls Who Don't Know How To Use …
Source: www.pinterest.com
25+ best ideas about Different Makeup Looks on Pinterest …
Source: www.pinterest.com
Contouring Dark Skin on Pinterest
Source: www.pinterest.com
Your Makeup Brushes Guide: 7 Types of Brushes and How to …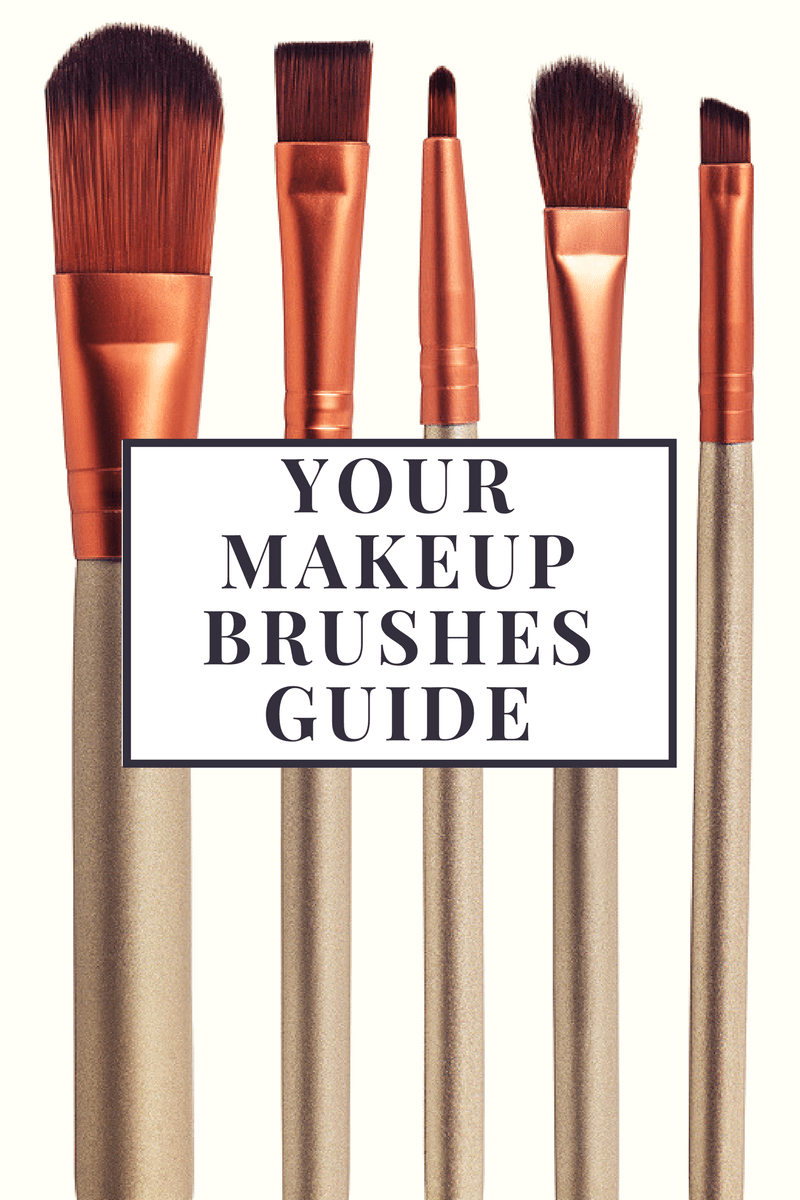 Source: momfabulous.com
MAKEUP TIPS AND TRICKS ON HOW TO USE DIFFERENT TYPES OF …
Source: www.beautyandtips.com
Amber Bee Style: Tips| Makeup Brush Guide
Source: amberbeestyle.blogspot.com
Different Types of Eyeliner – And How to Use Them …
Source: www.pinterest.com
15 Vanity Planet Makeup Brushes (And How to Properly Use Them)
Source: thediaryofadebutante.com