The services of Netflix account for over 30% of all web traffic in North America. Because of this, the company is seeing obliged not only to deal with the expansion of its infrastructure as well as to close agreements with companies telecommunications to avoid traffic shaping. But this last measure may be temporary: it is possible that in the relatively near future, the company adopts P2P technology to solve the time problem.
Explaining quickly, P2P systems (Peer-to-Peer) make each participating network device acts as both client and server, or receive data from other computers and, at the same time transmit the information it already has. It is this principle that makes BitTorrent work so well for years.
Today, transmissions from Netflix are made essentially centrally: an infrastructure that combines servers, optical cables, and related protocols send data from videos to all the thousands of subscribers, generating substantial traffic.
With a P2P architecture, users who already have data specific videos would send this information to other devices, causing traffic not be so dependent on servers.
And we're not talking about any futuristic technology. Recently, we saw a similar idea work reasonably well with the Popcorn Time, the one application that makes streaming of movies and series from torrents, not depending on any server.
In the case of Netflix, the idea could be applied in a mixed way to transmissions that are made today: the company's servers the started streaming normally, according to aspects such as connection speed and physical proximity, the devices that have received data from videos convey this information to other subscribers.
Thus, Netflix could reduce the burden of their servers, avoid "bottlenecks" in their networks, reduce the effects of technical problems in its infrastructure, and especially combat accusatory posture of telecommunications companies, after all, the traffic would be diluted.
Of course, P2P solutions are not as miraculous as well: Netflix would also need to deal with several "pitfalls" techniques, such as the risk of harming the service the user's connection speed in the relay or even slow down your device.
It is because of this that, for now, the concern of Netflix seems to be only in studying the subject. The news that the company may adopt type of technology came after the company published a vacancy for engineer senior specialized software in P2P networks.
The company also did not comment on the matter, but the job description states that the professional will have among its functions to research the integration of streaming systems Netflix – including around the Open Connect, a kind of cache system – with P2P architectures. In other words, there is nothing ready.
For those who are not behind the scenes of Netflix, the whole idea can even seem eccentric, but it is not: if the company is already facing problems now, imagine when users start using massively the transmissions in service 4K.
Gallery
4 Thing to Watch on Netflix this Month (May)
Source: www.xsmanchester.co.uk
Netflix versus the competition: How to choose a streaming …
Source: uk.finance.yahoo.com
How to Watch Streaming Video On Your TV
Source: www.impactofinnovation.com
Netflix success rooted in originals • The DePaulia
Source: depauliaonline.com
EU video proposal could drastically affect Amazon and …
Source: www.businessinsider.com
Netflix hints at premium streaming channel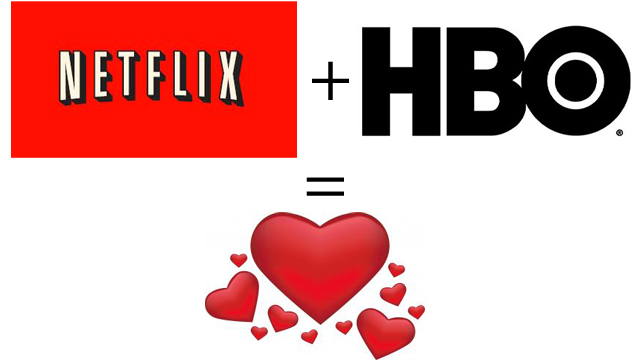 Source: arstechnica.com
Netflix may test mobile-specific versions of its original …
Source: thetechnews.com
MEDIA WARS: Netflix vs. Cable
Source: digitalmarketing.temple.edu
Netflix
Source: en.wikipedia.org
Netflix looking to hire peer to peer expert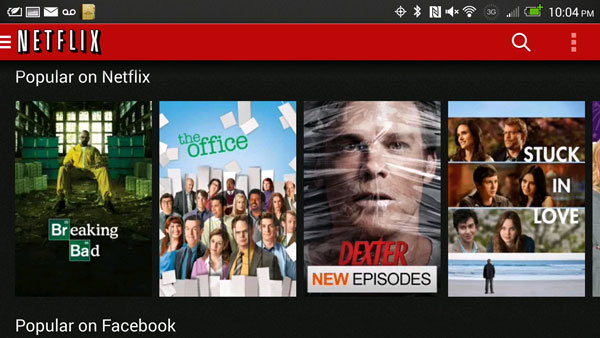 Source: www.kitguru.net
In search for growth Netflix looks to China
Source: www.13newsnow.com
Netflix for Windows Media Center
Source: sharepointadept.com
Content Marketing
Source: robertkatai.com
Netflix Loses Thousands Of Streaming Titles
Source: www.themarysue.com
UPDATE: Netflix Says It May Raise Prices For New Customers …
Source: deadline.com
Free Download Showbox Alternative for iPhone iPad Tablets …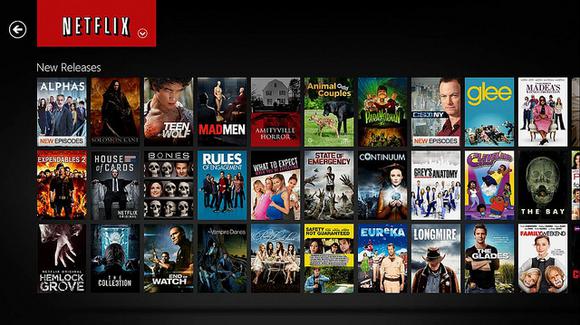 Source: www.macxdvd.com
12 Netflix Tricks You Aren't Using (But Should Be …
Source: mentalfloss.com
Netflix Takes a Lot of Viewing, May Not Hurt Ad-Supported …
Source: adage.com
Could Netflix switch to P2P to lower ISP pressure …
Source: www.ghacks.net
Netflix in talks to enter China's online-video market …
Source: www.marketwatch.com