Low consumption or CFL bulbs have the advantage that give a good amount of light in all directions with a lower electricity consumption, but have several problems already explained on this blog, for example, which are very sensitive to electrical, to the number of ignitions, the time it takes to give light, etc.
In this blog post, listofledlights will focus on the feature that takes a while to "warm up".
Since turns on a light bulb by activating the switch until it gives 100% of light goes a time that depends on bulb model/manufacturer and also the "used" is even the temperature environment (much colder then longer takes)
When you buy a bulb of low consumption, at first light it gives almost instantly, but as months pass takes increasingly more in giving all the light and increasingly it seems that it enlightens with less intensity.
For testing, I have selected several used and new low consumption bulbs, LEDs and various incandescent and halogen, enclosing the data obtained and the corresponding graph.
The test environment has been to measure the light intensity in Lux giving light bulbs at a distance of 1.8 metres in the direction the bulb, point scoring reading every 30 seconds.
The data do not represent real light giving light bulbs, since depending on the type of light bulb you can give more light to the sides to the front. For more details see the ranking of bulbs where are the measures taken at 3 different angles.
Bulb SICE 18W 1100 lumens
I have used 3 lights SICE of 18W with different degree of use, and as you can see in the graphic takes to 150 "(2 and a half minutes) to give all the light.
One of the bulbs also has the peculiarity that maximum light gives it a minute and a half and then down until it stabilized.
In the best light bulb gets just 8% of the light that gives one incandescent 100W and when it reaches the maximum almost reaching 42%. This is one of the reasons because these bulbs that "gave" them have in a drawer without using them.
Bulb Osram Dulux Superstar 1940 lumens 30W
In this case had a fairly used bulb and another for sale by which you will also see the difference of light that are between the two.
Osram bulbs take to give almost all of the light in about a minute.
And what can be observed is that the new bulb gives a light intensity approximately 20% greater than the one used.
Bulb Philips 9.5W 806 lumens led
Although at first glance it is invaluable, led bulbs also have an effect of "warm". In this case the Philips bulb has taken a minute to give the maximum of light, but ignite already when I was 97%.
Halogen and incandescent bulbs.
In these cases a slight variation there is only 1-2% within the first 30 seconds.
Therefore according to the results of the tests, the light bulbs "age" from the few months of use, and even if they announce that they last thousands of hours (average 6000-8000 hours), as increasingly will have to wait longer in that give light and ultimately lose intensity, if not we have broken by the number of ignitions We will end up pulling them because they do not illuminate us enough.
In my opinion, low consumption light bulbs are only recommended to install them in those sites where rarely turn on and remain lit for several hours.c
Gallery
DIY Christmas bulb advent calendar
Source: thehousethatlarsbuilt.com
8 ways to make your website Christmassy
Source: boltmedia.ca
The Cafe Apartment on Saigon's Walking Street
Source: vietnamcoracle.com
Narcissus poeticus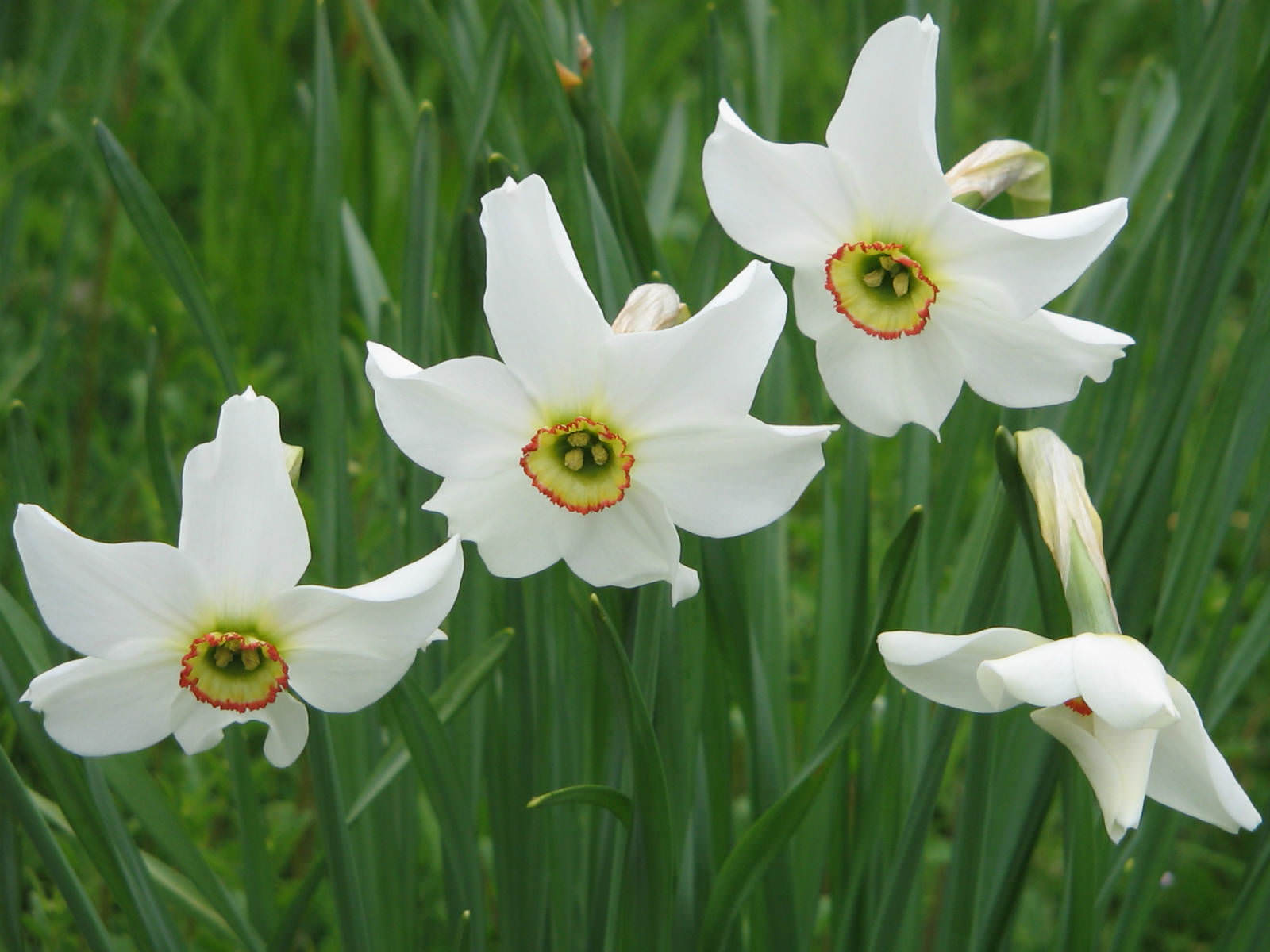 Source: worldoffloweringplants.com
Christmas Decorations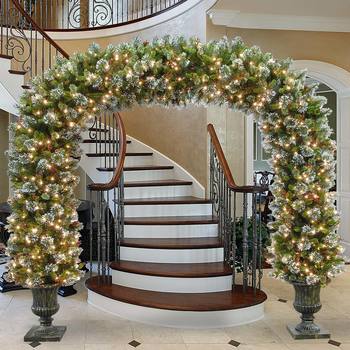 Source: www.costco.co.uk
The Pauli Effect on the Pauli Effect
Source: www.beliefnet.com
Shanna Jones · TY AND JACOB, PRIVATE HOME, BANTRY BAY …
Source: www.shannajones.com
Slow startup circuit for the incandescent bulb …
Source: 320volt.com
Mixed Asiatic Lilies | Holland Bulb Farms
Source: www.hollandbulbfarms.com
Martha Washington Geranium Plum Parfait, Pelargonium …
Source: www.trionursery.com
Kalanchoe Indoors (Kalanchoe blossfeldiana)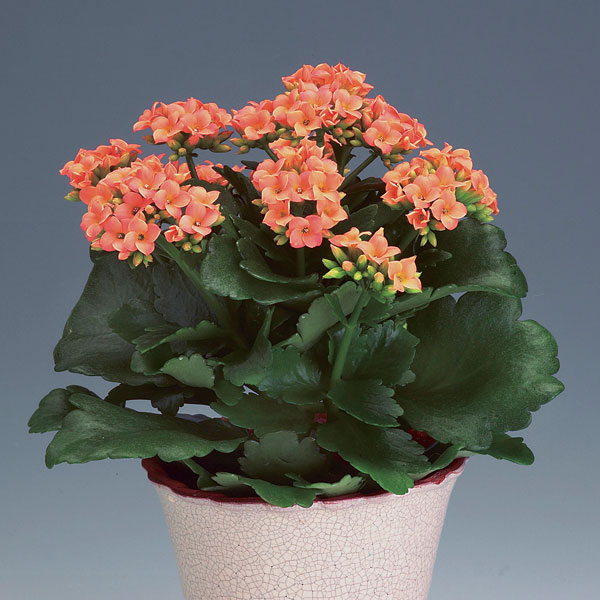 Source: www.po.flowerscanadagrowers.com
50 Gorgeous Industrial Pendant Lighting Ideas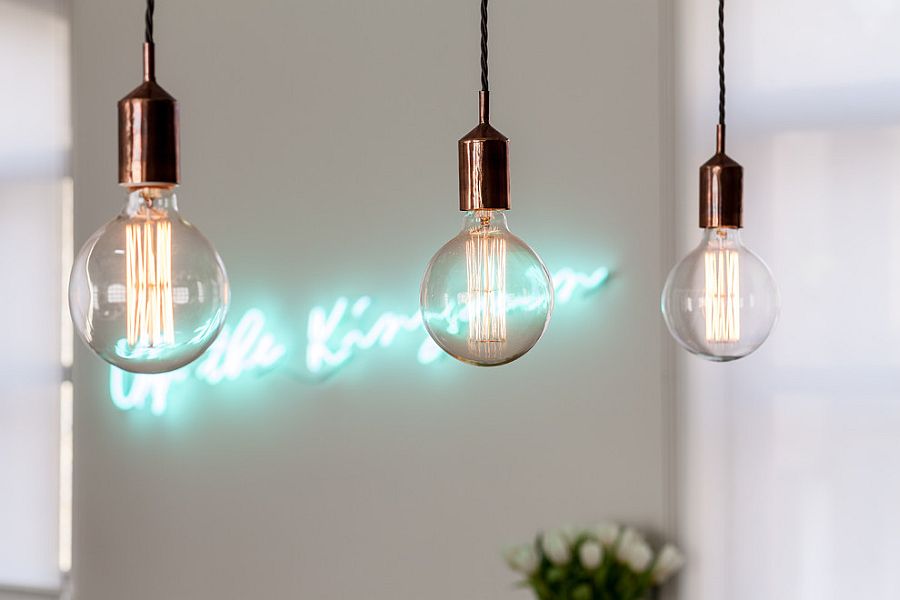 Source: www.decoist.com
Yellow Teddy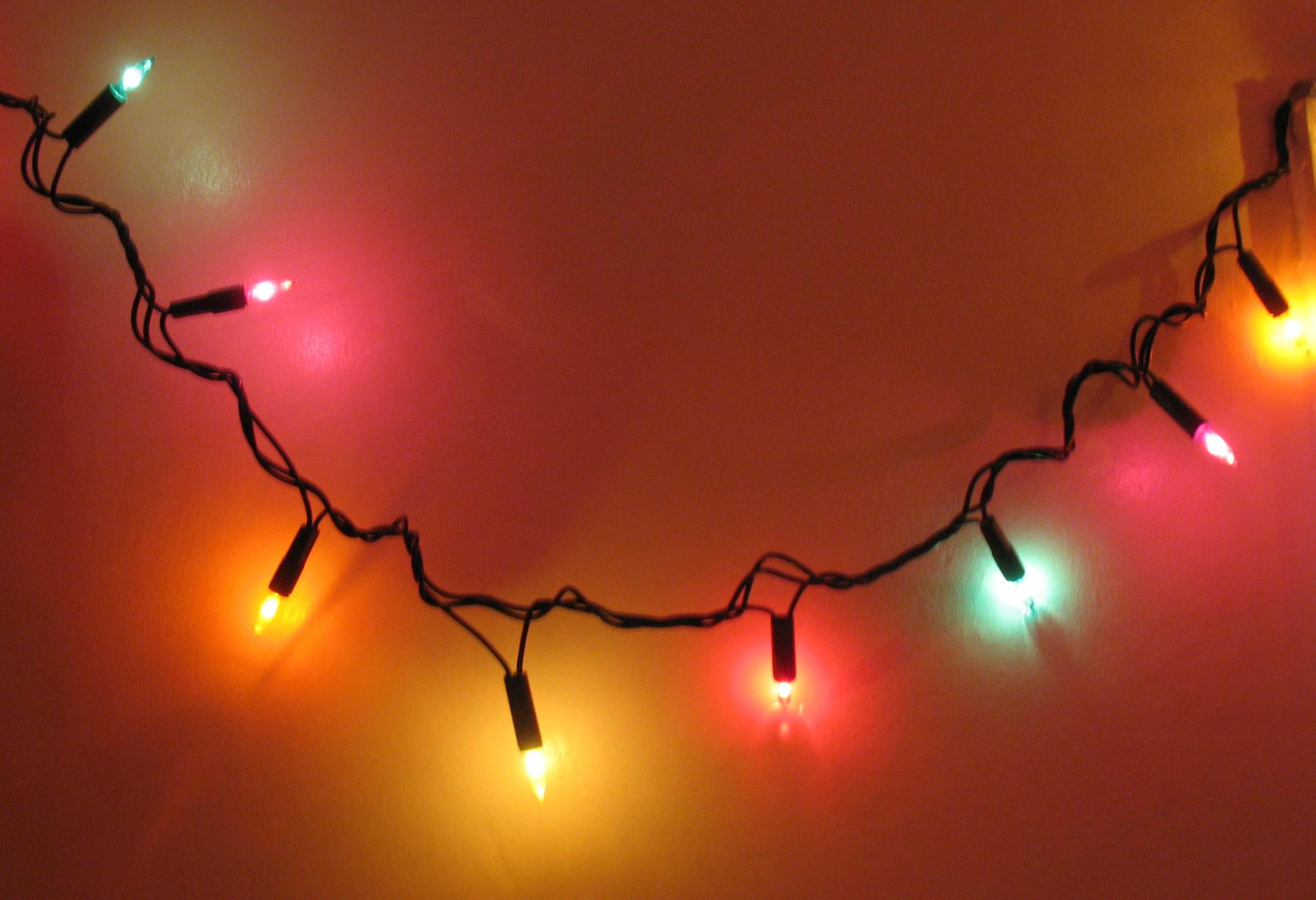 Source: www.yellow-teddy.org.uk
Luxury Modern chandelier LED circle ring chandelier light …
Source: www.aliexpress.com
Blacklights by Rent My Wedding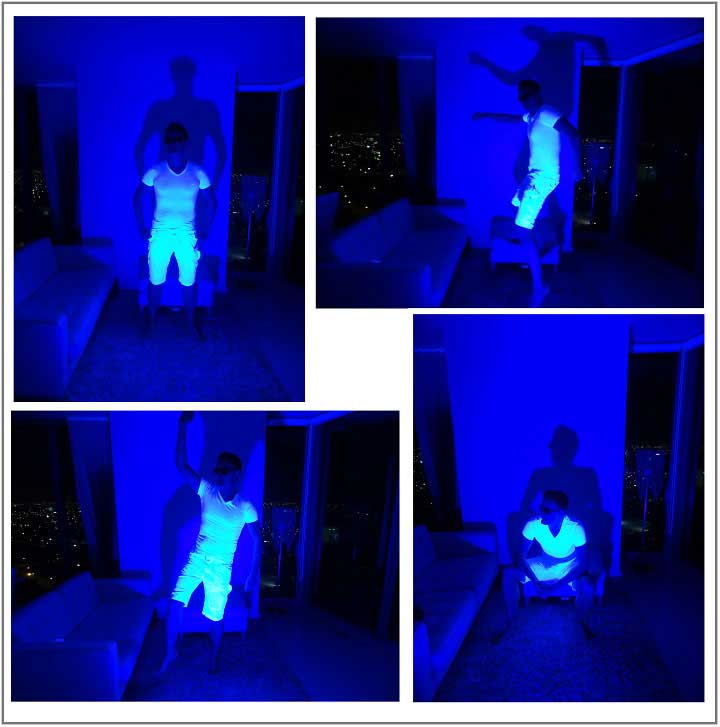 Source: rentmywedding.com
The night-time version of Linea, the 100% glass canopy …
Source: faraone.it
Weibull distribution
Source: www.epixanalytics.com
Synthetic Dreams : The 18 MPH Lego Bugatti Chiron
Source: techmalak.com
Le safran de la fleur à l'assiette
Source: foodbiotic.com
Banded Bull Rush Schoenoplectus lacustris
Source: www.trionursery.com