After talking to diamonds, sapphires, aquamarine, jade, morganite and semiprecious stones (turquoise, coral and lapis lazuli), this time we focus the spotlight on Amethyst jewelry.
Amethyst in history
Amethyst is a Sumerian, Babylonian and Egyptian ancient stone that they considered some sort of talisman, while the Chinese used it to store spices, healing balms and ointments.
This stone was very popular in the middle ages by Catholic clergy because it was believed that favored celibacy, as to be nicknamed the papal stone. Not surprisingly the bishops still carry Amethyst rings.
The purity of the stone
Amethyst is part of the family of macrocristallini crystals (sizes from large crystals) with citrine, Rose Quartz and Tiger's eye.
This variety of quartz is mined in mines covered with crystals in different parts of the world, although the most important writers are in Brazil, Uruguay, Madagascar and Zambia.
Amethyst is a gem of a type II, then may present read inclusion the that are not easily visible to the naked eye if you have a dark color, as it becomes easier to do it in pink, lavender or green.
It can be found easily in large sizes, also of 20 carats and this was used to adorn the Royal jewels, as in the case of Crown Princess Victoria of Sweden.
It is a stone almost always natural given that treat it thermally would not be economically viable for a stone not very dear.
The value of amethyst and colours
Until a few centuries ago the Amethyst was considered a precious stone as Diamond, Sapphire, emerald or Ruby, especially when it came from the Ural mountains of Russia.Then, however, were discovered large deposits in Brazil and other countries of the world and this has knocked down the price of amethyst.
The criterion that we use today to evaluate an Amethyst is its color: the more intense and uniform, the better the quality of the stone and the higher the price. Necessary, in addition, that there are no shades or gray or brown.
An amethyst color can go from Pastel pink to deep purple with many intermediate shades due to the presence of iron, like Lavender or lilac (Rose de France), the tone dark bluish red or pink shades almost (coming from Russia, where the mines have now been exhausted), Amethyst purple-deep blue (Uruguay and Arizona) and light purple (Zambia).
Jewelry with Amethyst
There are many jewelry with Amethyst on the market because it is a much loved by gem cutters and jewelers, whereby you can find different shapes, more than what happens with other stones.
There are amethysts with different cuts: faceted, cabochons, cut to the heart, Teardrop or cushion, practically for everyone!
Obviously the jewelry with Amethyst can be very varied, from rings to earrings, necklaces to bracelets this stone lends itself to be very versatile.
While the jewelry with Amethyst from the simplest line are absolutely suitable to be worn in the daytime or casual attire, there are gems in which Amethyst is combined with brilliants for occasions even more elegant.
Always pay attention with the jewelry with Amethyst because already the most common color of this stone (purple) is pretty flashy, If then the combination is strong-hued gems the object is likely to sound a bijoux rather than a jewel.
Also because we must always remember that the Amethyst is not an important milestone as the Diamond, emerald or Sapphire, so should be used for a jewelpassepartout to operate without major problems. And without that looks like a bloody Yanks, we understand each other!
It takes a moment to switch from being chic to become kitsch and not think that this risk does not run with big brands. The most important thing is not to choose jewelry with Amethyst of a brand name, but opt for a gem that has the right balance between incidence of colour and Gold. And Amethyst, I repeat, is already a color that you notice.
How to protect your jewelry with Amethyst
When the stones are colored, you should always take great care to expose them to very intense light sources, so always keep carefully your jewelry with Amethyst.
While this is a stone not particularly fragile, I advise you to Polish your jewelry with Amethyst with a chamois cloth.
Interesting facts about Amethyst
Maybe you don't know that Amethyst is the stone of who was born in February, so if there is a birthday short might be a nice gift idea.
In addition consider that this stone since ancient times is considered an amulet against all kinds of illness and is said to aid clarity of thought and to be awake, alert, conscious and balanced.
Leonardo da Vinci wrote that the Amethyst sharpens the intellect.
How about if we do collect jewelry with amethyst and distribute them around?
Gallery
Vintage Gold Vermeil Amethyst Single Earring : Best Kept …
Source: www.rubylane.com
Signed Sterling Ring, Size 5, Genuine Rubies! SOLD on Ruby …
Source: www.rubylane.com
Beautiful Luxury Jewelry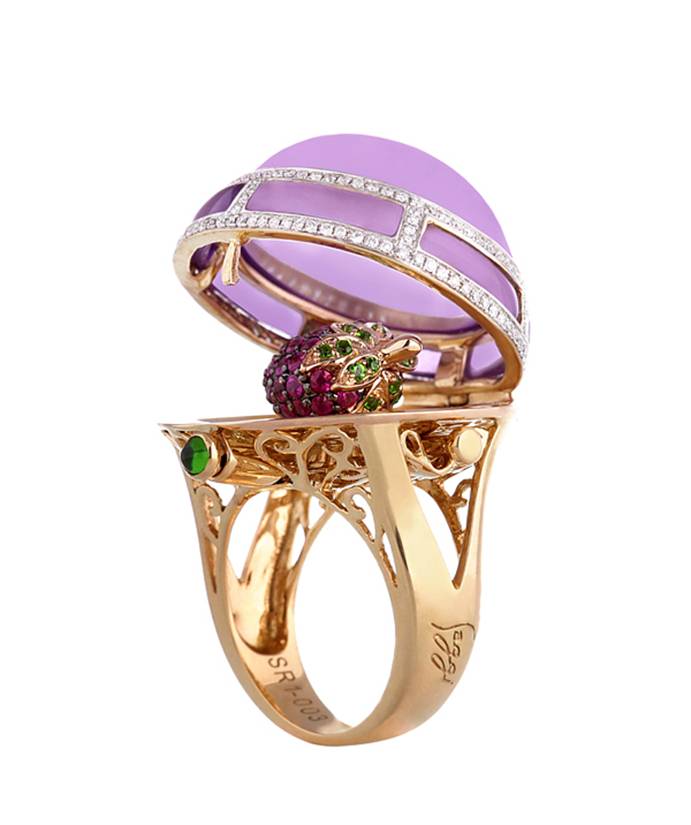 Source: forum.xcitefun.net
PANDORA BRACELET ESSENCE COLLECTION – Jewelry Secrets
Source: www.jewelry-secrets.com
Light Yellow Topaz Gemstone
Source: www.decoratingspecial.com
Vintage Multi Gemstone Sterling Silver Marcasite Bracelet …
Source: www.rubylane.com
Lyst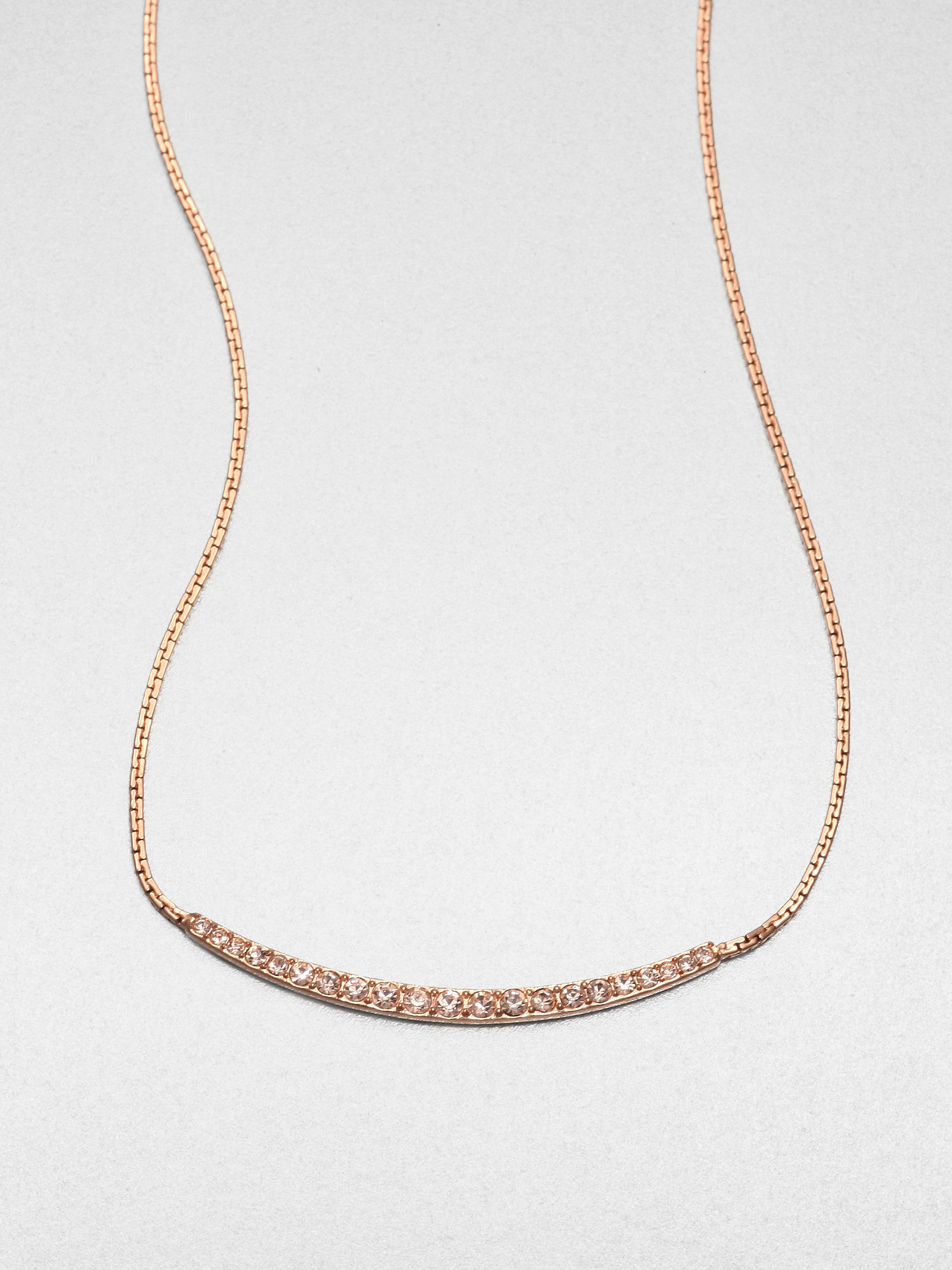 Source: www.lyst.com
The gallery for –> The Great Gatsby Hair Accessories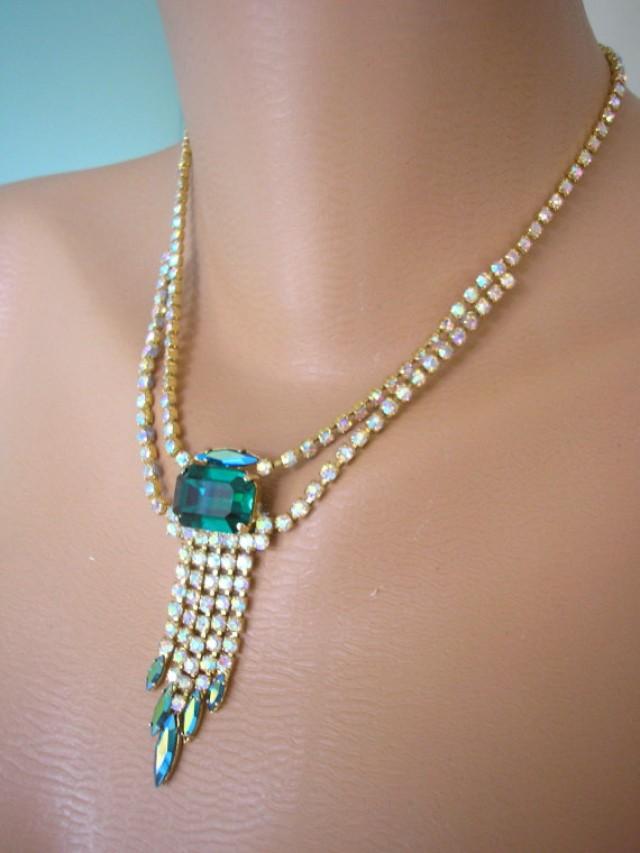 Source: incolors.club
French Art Deco Silver & Marcasite Cross SOLD on Ruby Lane
Source: www.rubylane.com
Steven Universe Theory: Birthstone Crystal Gems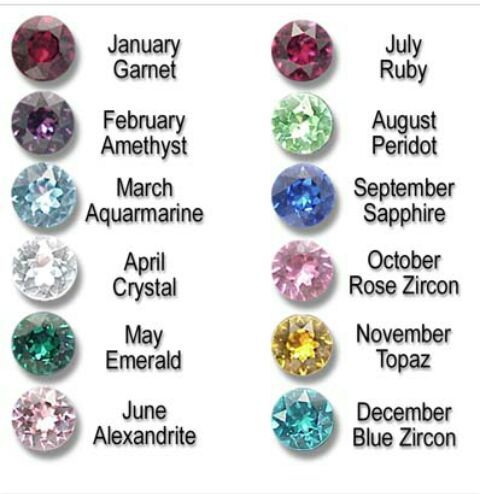 Source: aminoapps.com
Rocks And Minerals Tumbled Gemstones Semi Precious …
Source: freetruth.info
18K Gold Georgian Ring Enamel Miniature Holy Bible …
Source: www.ebay.com
I'M Not Stressed (Secrets For a Calm Mind and a Healthy Body)
Source: www.exoticindia.com
Edelstein Ohrringe zart rosé vergoldet Rosenquarz Amethyst
Source: www.newone-shop.com
1000+ ideas about Atom Tattoo on Pinterest
Source: www.pinterest.com
Pearls, Bows, and Pretty Things
Source: pearlsbowsandprettythings.blogspot.com
Add A Stylish And Striking Handbag As Accessories To Your …
Source: bestweddingproducts.com
TIBET Armband Edelstein Jade gelb bunt vergoldet
Source: www.newone-shop.com
Types Of Purple Jewelry Stones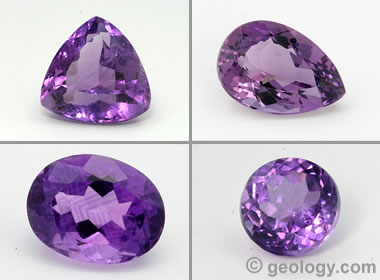 Source: www.styleguru.org
Amethyst fusion Bracelet
Source: maya-ot-raya.com