In this article we talk about the basic materials you need to begin making your first pieces of jewelry.
Women and we use to complement our clothing accessories of different types, bags, coats and jackets, belts, scarves and scarves, but nothing we like more than use different types of jewelry, whether earrings, necklaces, bracelets, rings, watches and other pieces make us hope and compliment our daily look.
First thing is to know the part type, color and texture you want and with this idea go to a store of beads (bead store in English) to buy most of the materials.
Bills. Jewelry is generally composed of stones or crystal (beads in English) of different materials such as:
Precious stones. Jewels can be composed of precious stones such as diamonds, rubies, sapphires or emeralds which are considered precious by its rarity, its purity and its economic value.
Semi-precious stones are easier to find therefore more common and their economic value is less. Some examples of these are aquamarine, agate, Amethyst, aventurine, quartz, Garnet, turquoise, and many others.
Precious woods or most common Woods, crystals either swarsovski or Czechs or the more economic are those manufactured in other parts of the world.
Accounts of natural materials like beads, amber, ivory, bone, etc.
Usually these accounts will perforated in the center of the figure in order to engage them or slide them into thread or wire.
Do not buy more accounts from which you will use for the piece you have designed, already is that it is very easy to enter account stores and get carried away by the offers and promotions and the cute colors having different accounts but especially if you just start is better comprasr only accounts for the part you want to perform.
Metals. In addition to accounts most of the pieces of jewelry has some sort of embellishment, account or piece of metal as well as the clasp that closes the necklace or bracelet and or the ring that forms the ring.
These metals, give it consistency and drive parts, add shine and elegance. To make our own jewelry we buy metals of different compositions such as:
Silver or silver plated parts
Gold or gold plated parts
Pewter
Copper
Brass
Steel
Any metal that looks cute in combination with accounts to use.
Thread or the basis for rings, try to buy metals that your skin does not react, i.e. free of nickel which upon contact with the skin can make this pinga black. Buy metal wire covered with plastic thickness suitable for the weight of the accounts you want to thread.
The wire can also be used as base and sell it colors, of various types and thicknesses.
Tools. At the same time that the components of the jewelry pieces, for the majority of the work, we will need at least three types of pliers as tools to work:
Flat pliers, at least two to open and close the rings, tightening seals or crimps and hold the threads.
Round pliers to shape the wires and manipulate metal threads
Cutting pliers to cut chips and wires and wires used.
Best clips on the market you don't need to work, and in general you can find them cheaper at hardware stores (hardware stores) that in craft stores. A Council is to buy the best that your budget allows you as the use less wear them that will be most profitable extension period.
Since these buying materials and basic tools to start your own jewelry, I advise that you go with a list to not spend more.
In summary for your trip to the store do not forget:
Colored beads
Metal parts: crimps, brooches, rings, hooks of earrings to make the full game, ring base, etc.
Metal coated plastic thread
Clips.
Once you have the materials Assembly techniques are very easy to learn.
Gallery
Jewelry PNG image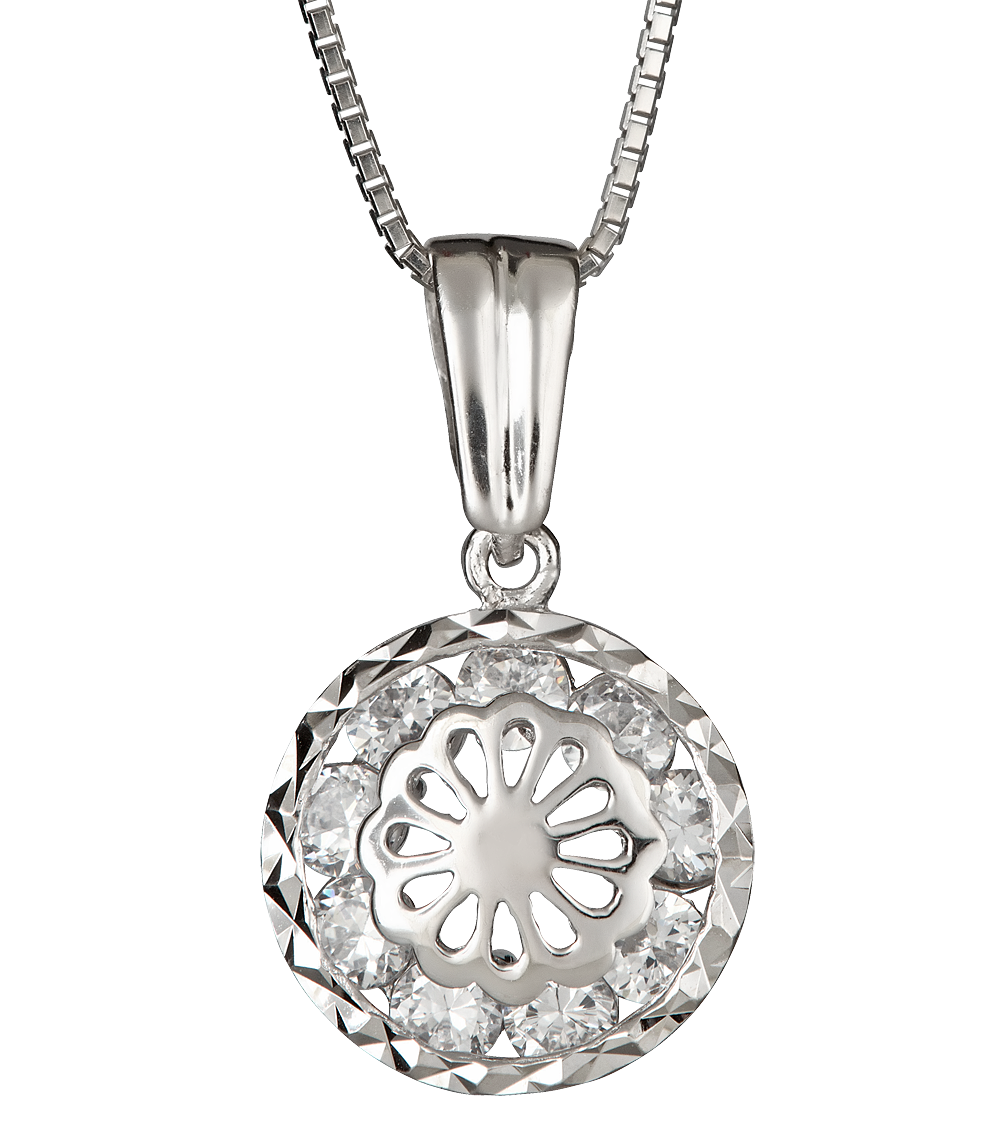 Source: pngimg.com
gold ring with diamond PNG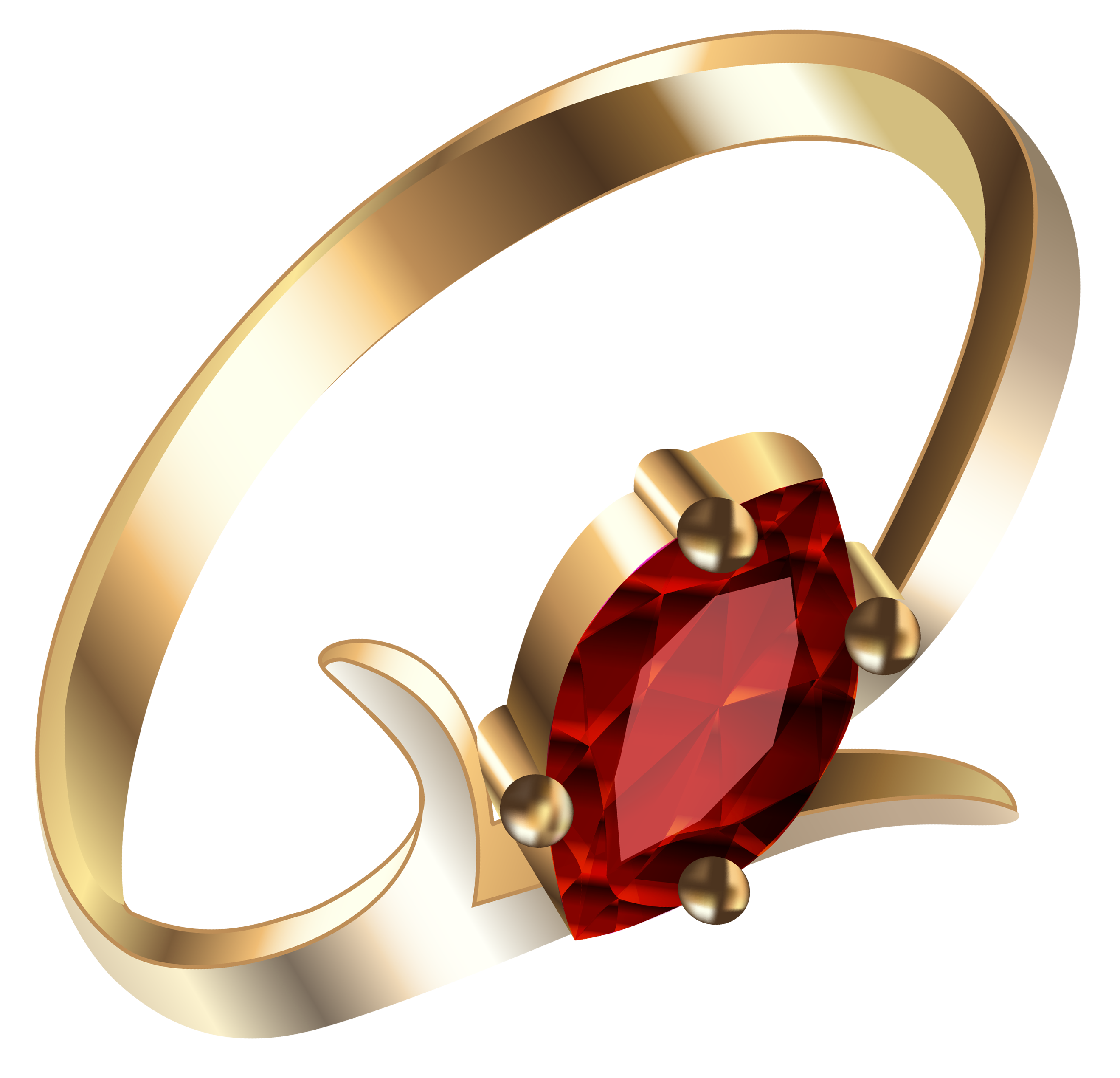 Source: pngimg.com
Jewelry PNG image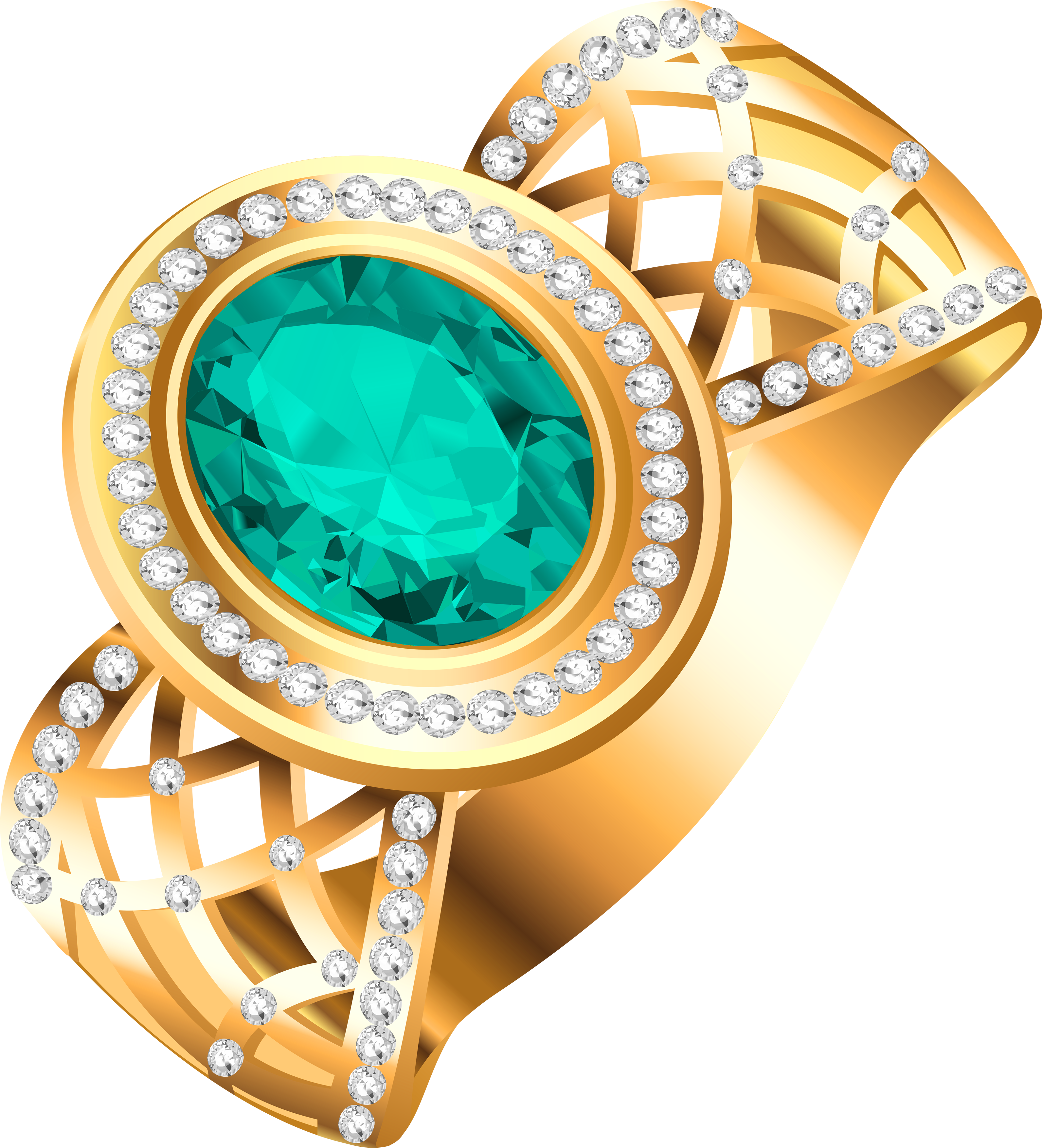 Source: pngimg.com
Jewellery
Source: readtiger.com
Simple Beanie Hat Knitting Pattern
Source: purlsandpixels.com
Simple Mitten Knitting Pattern
Source: purlsandpixels.com
silver ring with diamonds PNG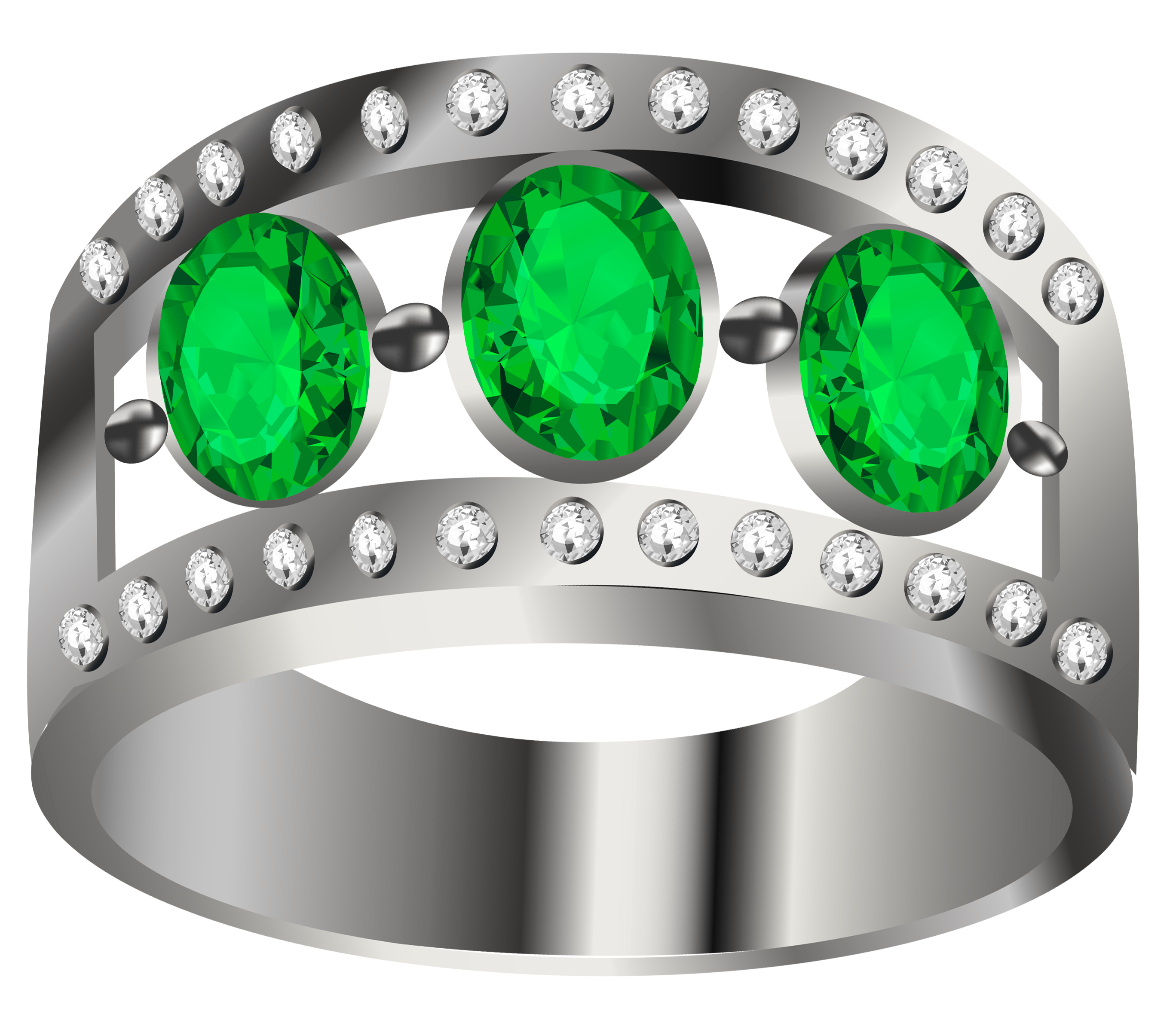 Source: pngimg.com
USAF ROTC AFROTC Navigator Instructor Badge – Vanguard
Source: vanguardmil.com
…Make It With Me: Snowman Snow Globe Pendant
Source: makeitwithme-kell.blogspot.com
Oak Jewelry Box featuring Box Joint Construction
Source: www.instructables.com
TUTORIAL Captured Sunburst Wire Wrapping Jewelry Pattern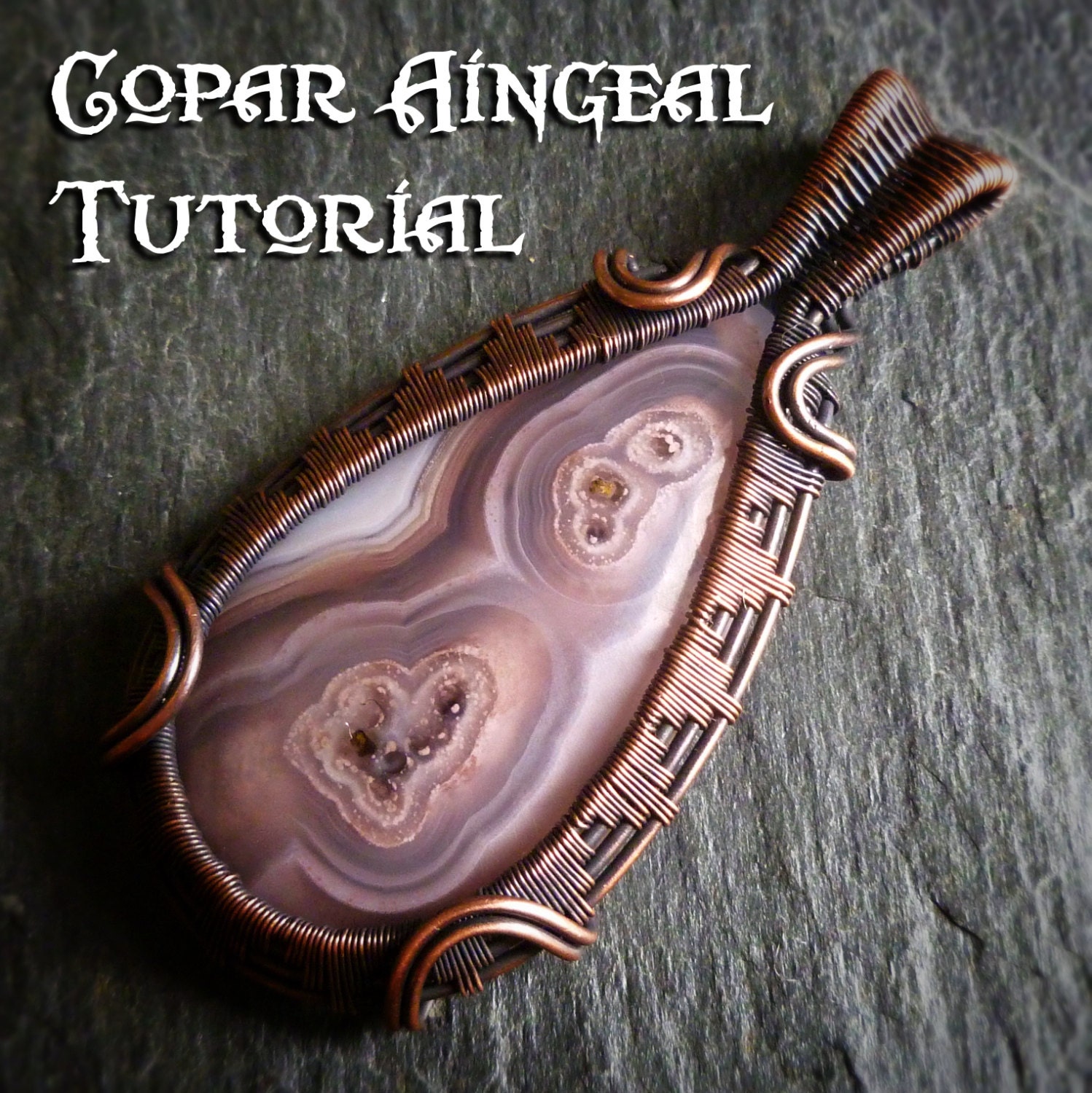 Source: www.etsy.com
Gilbert Rohde Art Deco Dresser For Sale at 1stdibs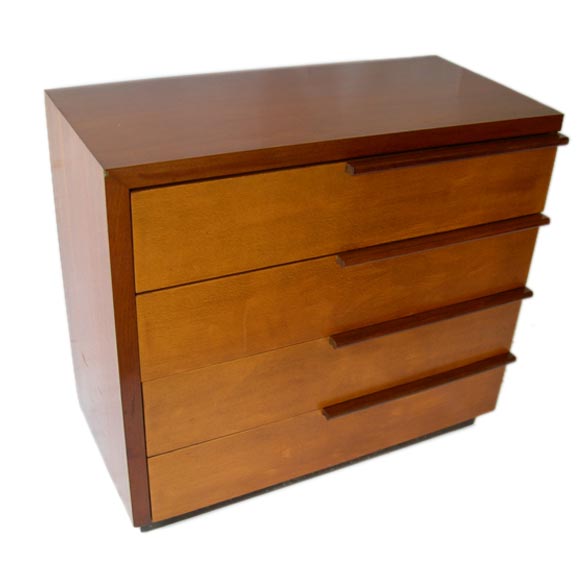 Source: 1stdibs.com
silver ring with diamond PNG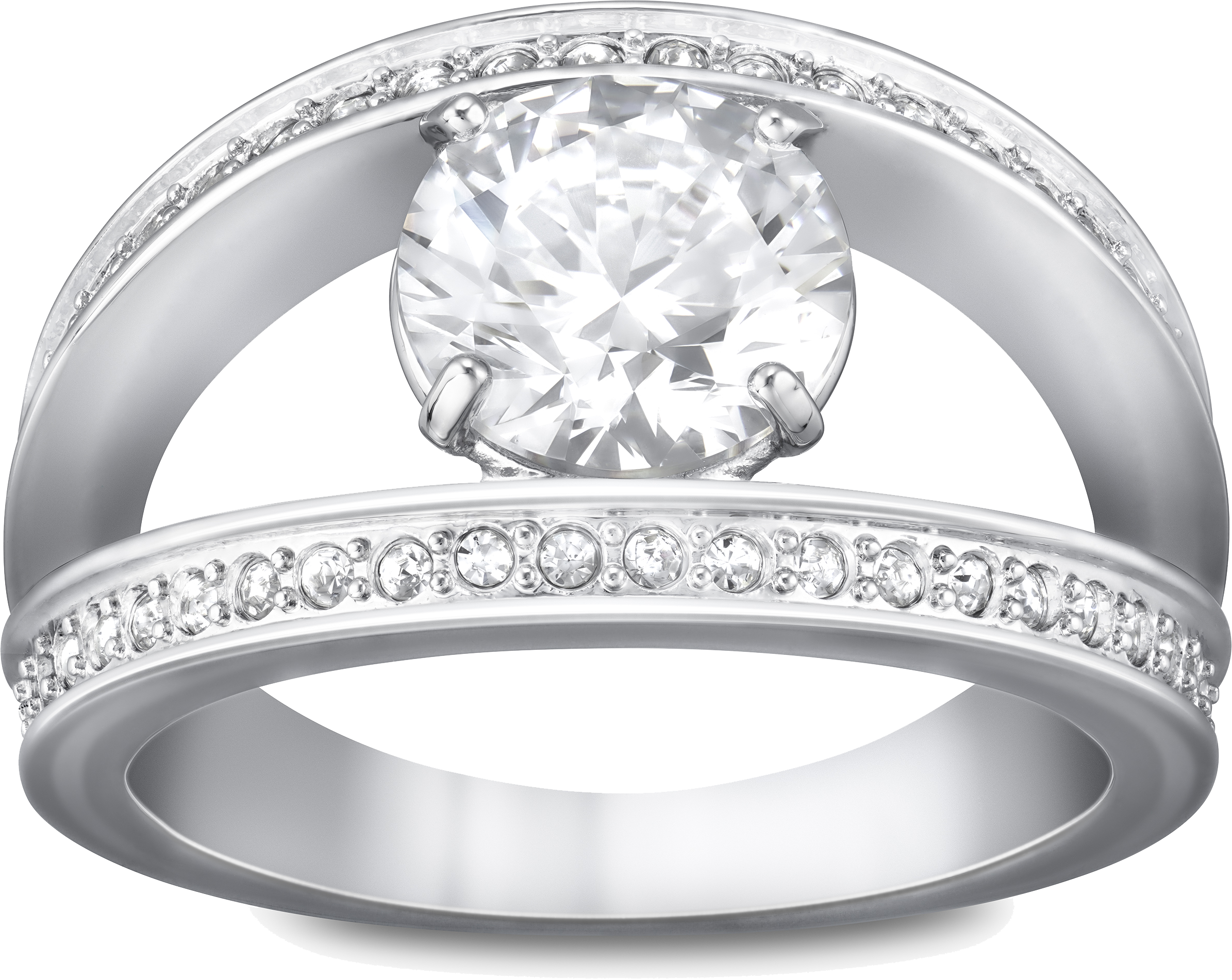 Source: pngimg.com
Chicken Fricassee (Fricassee De Poulet a L'Ancienne …
Source: www.marthastewart.com
Hyundai i20 2013 3D Model .max .obj .3ds .fbx
Source: www.cgtrader.com
Triumph GT6 MK3 1973 3D Model .max .obj .3ds
Source: www.cgtrader.com
Chicken Milanese Recipe
Source: www.marthastewart.com
Creme Brulee Recipe
Source: www.marthastewart.com
PVC Laptop Stand – DIY Ideas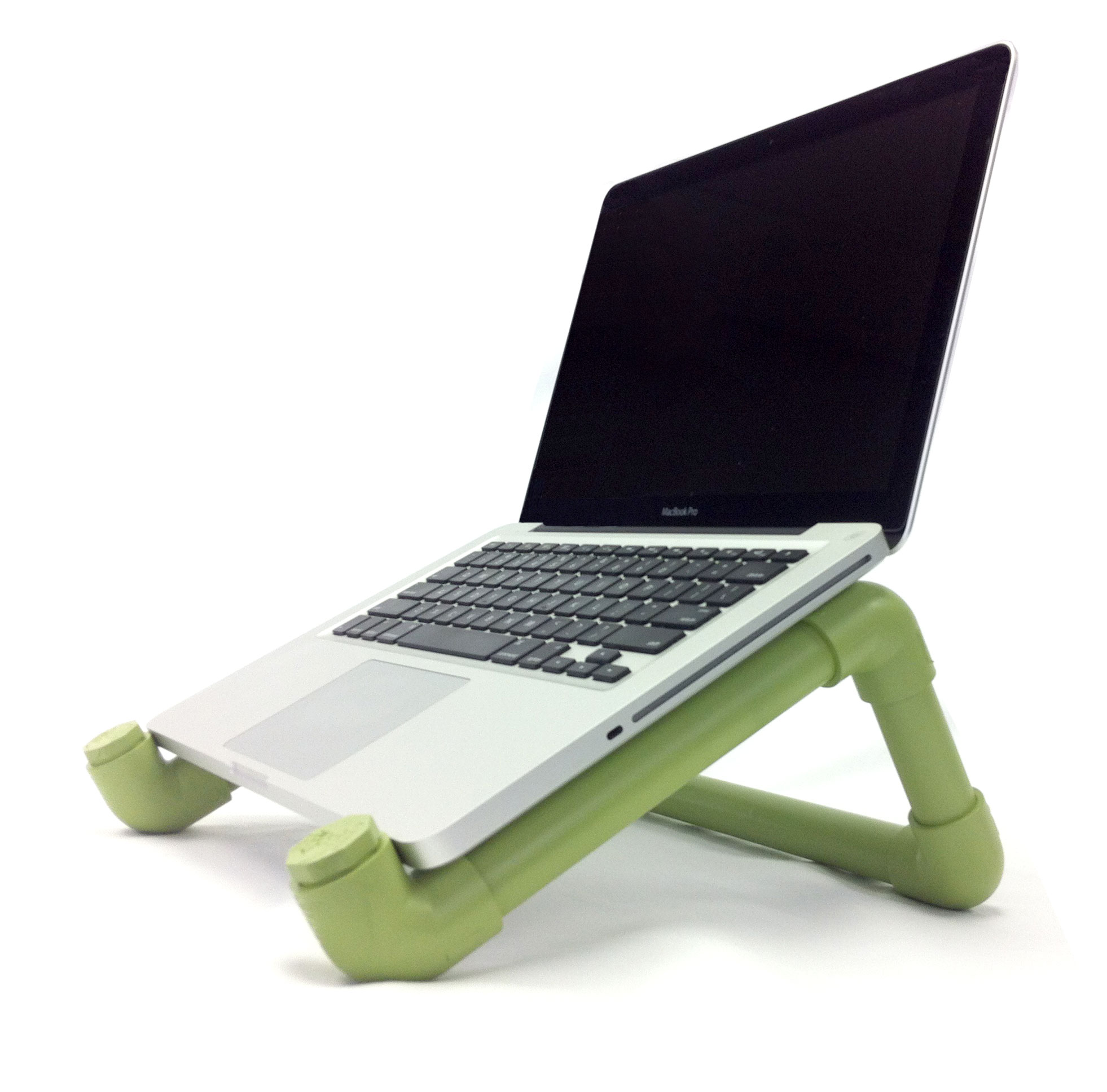 Source: www.latesthandmade.com
Fendi at Neiman Marcus
Source: www.neimanmarcus.com