Back at home or after each use of your tent for hiking, shipping or camping, it is necessary to maintain the quality of waterproof and durability of your "outdoor home" to follow some recommendations of interviews .
Never put your canvas in the washing machine
Wash Your Outside Tent Canvas
Washing your tent is also the time to check thoroughly its condition: traces of mold, seams, hole, sealing tape.
Wash with a sponge, water and soap type Marseille Soap.
Rinse thoroughly with water to remove all soap.
Then dry it outdoors, but never directly in the sun as the UV has a detrimental impact on the canvas coatings.
This is also the time to ventilate your tent to remove any strong odors.
Washing your canvas
For the canvas floor of your tent, like the canvas, wash with a sponge, water and Soap of Marseille soap the most stressed and the most impermeable.
Let it dry outdoors away from direct sunlight.
Re-waterproof your tent
If your canvas over time has lost waterproof, you can use NIKWAX Tent & Gear Solarproof waterproof sprays
Re-seal the seams of your tent
Over time, the seams on your tent can be re-waterproofed. McNett offers suitable glues according to the material of your tent.
Maintenance of the poles of your camping tent
If your hoops are rusted, use a silicone-based lubricant to prevent corrosion
Repair the hole in your camping tent canvas
In the field you can use the scotch chatterton to repair them urgently.
Back, you can use either repair kits offered by the marque of your tent, or the SeamGrip
You can bring your tent to send it to the manufacturer for a repair in the respect of the quality of your tent
Storing Your Camping Tent
To prevent your tent from rotting, you can store it only when your tent is dry.
Never bend your tent the same way to avoid weakening the fabric in the same place.
A few tips to use your camping tent
When you go camping you can leave the storage bag of your tent at home and thus gain a few grams and allow you to store separately the different elements of your tent .
Always use either a Footprint (floor mat adapted to your tent) or a laminated survival blanket. This will improve the impermeability to the ground, protecting micro movements when we are in the tent with the soil "aggressive". A small extra expense but that will save you a lot and you will surely avoid taking the water.
Always take with you adhesive tapes of Scotch chatterton type (ultra resistant, waterproof) which will save you the setting in many situations.
Carry a small tube, or the one provided with your tent, to repair a broken arch during your hike
Bring with you a little extra string to stretch your tent if a lot of wind
If your canvas is damp or wet, we recommend that you store the outer canvas separated from the rest of your equipment to avoid wetting. If necessary, put it outside of the backpack (if it does not rain) in order to have quick access to the lunch break and dry it.
Storing Your Camping Tent
Store your camping tent away from major temperature variations, moisture.
Here are some accessories and camping tent model
Gallery
How to Clean and Maintain a Tent
Source: campingandcamping.com
Would You Ever Go Camping With Your Cat?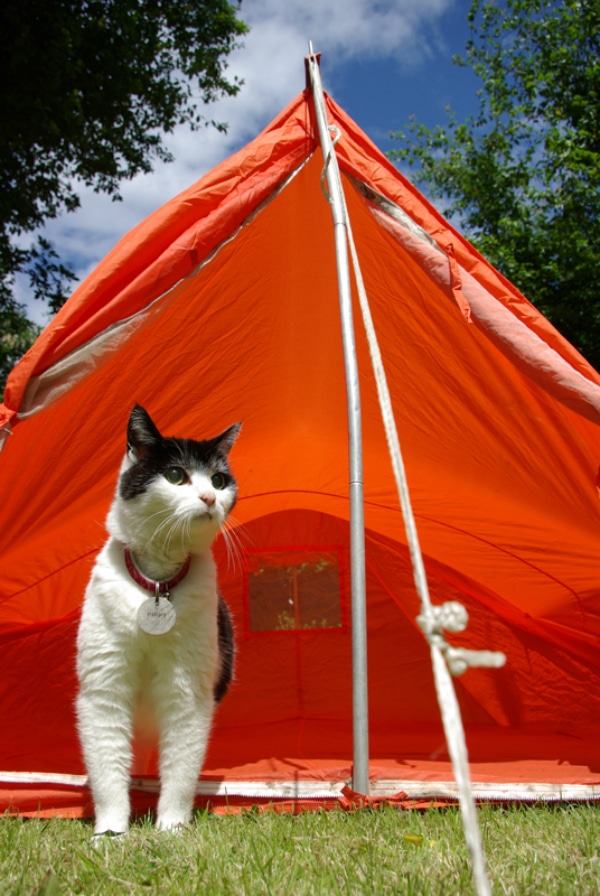 Source: www.catster.com
927 best OUTDOOR GEAR ; images on Pinterest
Source: www.pinterest.com
43 Useful Hiking Tips and Tricks
Source: thriftyoutdoorsman.com
Applications For Cleaning Cloths and Microfiber Towels
Source: www.cleantools.net
summer camp in koyna, tigers adventure
Source: www.tigers9.com
Adventure Accounting
Source: adventureaccounting.blogspot.com
Canungra Camping Sites | Onsite Camp Tents
Source: www.springgullystays.com.au
Go System Dynasty Compact Single Burner Family Stove
Source: www.tonywildcamping.co.uk
A Female Hygiene Guide for Hiking and Camping
Source: www.theadventurejunkies.com
Guides Christmas Gifts for 2015
Source: thegirlguideshop.co.uk
MEGATech Reviews
Source: www.megatechnews.com
Libby Volunteer Fire Department-Fireman Memorial Park and …
Source: www.libbyfiredept.com
BalajeesUSA 5'x7′ Reversible Indoor Outdoor stripe Rug …
Source: www.smokehomegarden.com
16 X EVA GYM GARAGE SOFT FOAM FLOOR MAT GREY TILES …
Source: www.ebay.ie
Would You Ever Go Camping With Your Cat?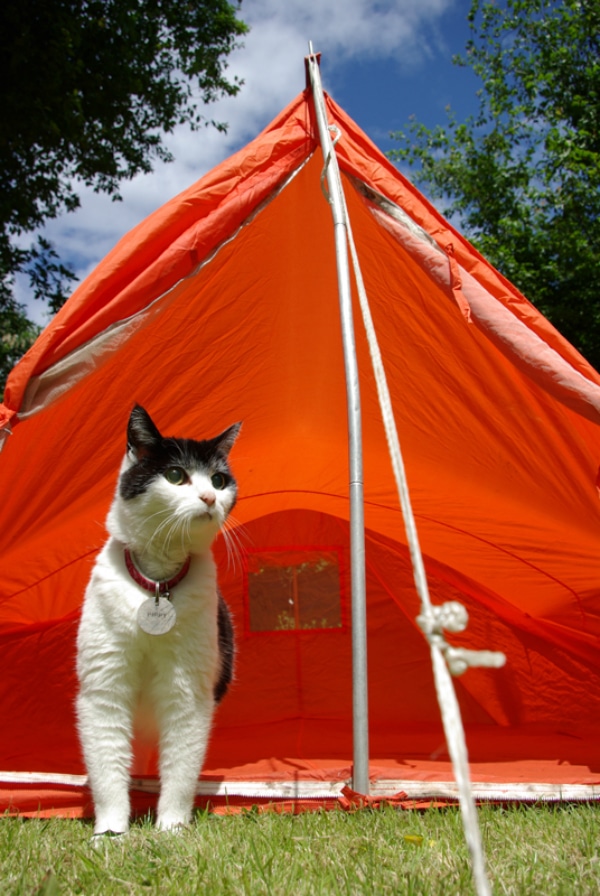 Source: www.catster.com
Susanne Ford's Web Pages
Source: rumpusrendezvous.tumblr.com
Adventure Accounting
Source: adventureaccounting.blogspot.com
Grizzly Blue Multi Purpose Waterproof Poly Tarp review …
Source: hikingcampingguide.com
Planning Camping Trip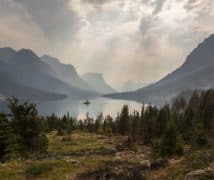 Source: outdoorspider.com