It is certain that RiodeSol® expresses more than any other the true Brazilian spirit brand, offers swimsuits that allow each woman a "part of Brazil" whenever you like.
Founded in 2005 in Rio de Janeiro, the main objective of RiodeSol® was to expand its market throughout Brazil and France, by exporting its fancy swimsuits.
But things were not exactly so: in a few years, in fact, RiodeSol® bikinis started to be requested by women from all over the world, who came to know the fabulous collections launched by this brand thanks to many web sites of e-commerce in which the creators of RiodeSol® decided to make use in order to facilitate the dissemination of its Brazilian bikinis.
However, if you are looking for a bit of history that can inform them about the origins of this brand, you won't find much under the name "RiodeSol®".
Its former name was, in fact, "Talinda" and, as soon as Talinda founders became more ambitious and decided to conquer the international swimwear market, they decided to opt for a new name, reflecting the constant presence of Brazil and Rio de Janeiro in particular, in every single detail that makes the RiodeSol® swimsuits simply outstanding.
Bikinis, monokinis, bandeau tops, triangles, thongs and Brazilian cut funds in all colors and patterns: Unlike other swimwear brands, RiodeSol® does not offer "everything", but stands firm on its position and focuses on the swimwear of Brazil, as its creators truly believe there is no swimsuit in the world that make women be as sexy as they are when having fun in the Sun in a Brazilian bikini.
You can even find incredible tops with innovative ties that can be used according to your taste, as well as incredible tops with padding that enhance your curves, while providing additional support and, for Tan anxious, RiodeSol® offers sliding tops up and down, so you can choose the coverage that makes it feel more comfortable.
Just so you know, the spectacular RiodeSol® Bikinis have been chosen by "l'Ile de the tantation", also known as the French edition of the reality show American "Temptation Island", in which couples testing their strength not deceiving their boyfriends/girlfriends with beautiful tantalizing and provocative sexies, whose sole aim was to undo so many pairs that they could. And here are the tempting with the bikinis by RiodeSol®:
You can find stores RiodeSol® in France, located in the exclusive French Riviera, three rivers and On line…!
In fact we are opening a new nice and many more will come soon in some of the most beautiful and attractive in the world places!
RiodeSol® stores feature exquisite furniture, as well as modern designs of interiors and warm colors, which were specially selected to help you choose the right swimsuit, to enjoy smart features at a store that really looks like a boutique, but that meets your budget requirements!
Then, what you are waiting for? Start ordering now and prepare for an unforgettable summer!
Gallery
Blue Bandeau Style Maresia Bikini from RiodeSol®
Source: www.pinterest.com
Brazilian bikini RiodeSol MIAMI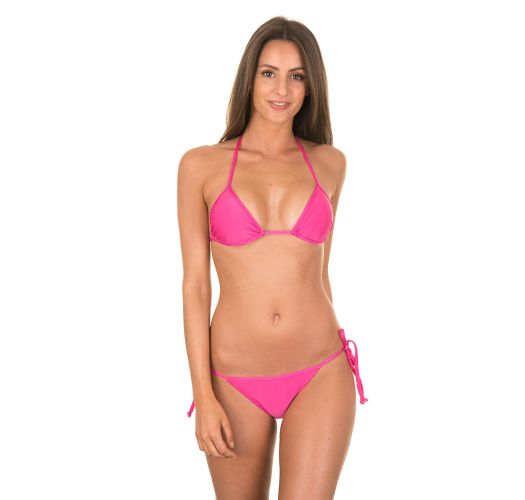 Source: www.brazilianbikinishop.com
Brazilian bikini TORNADO GOLD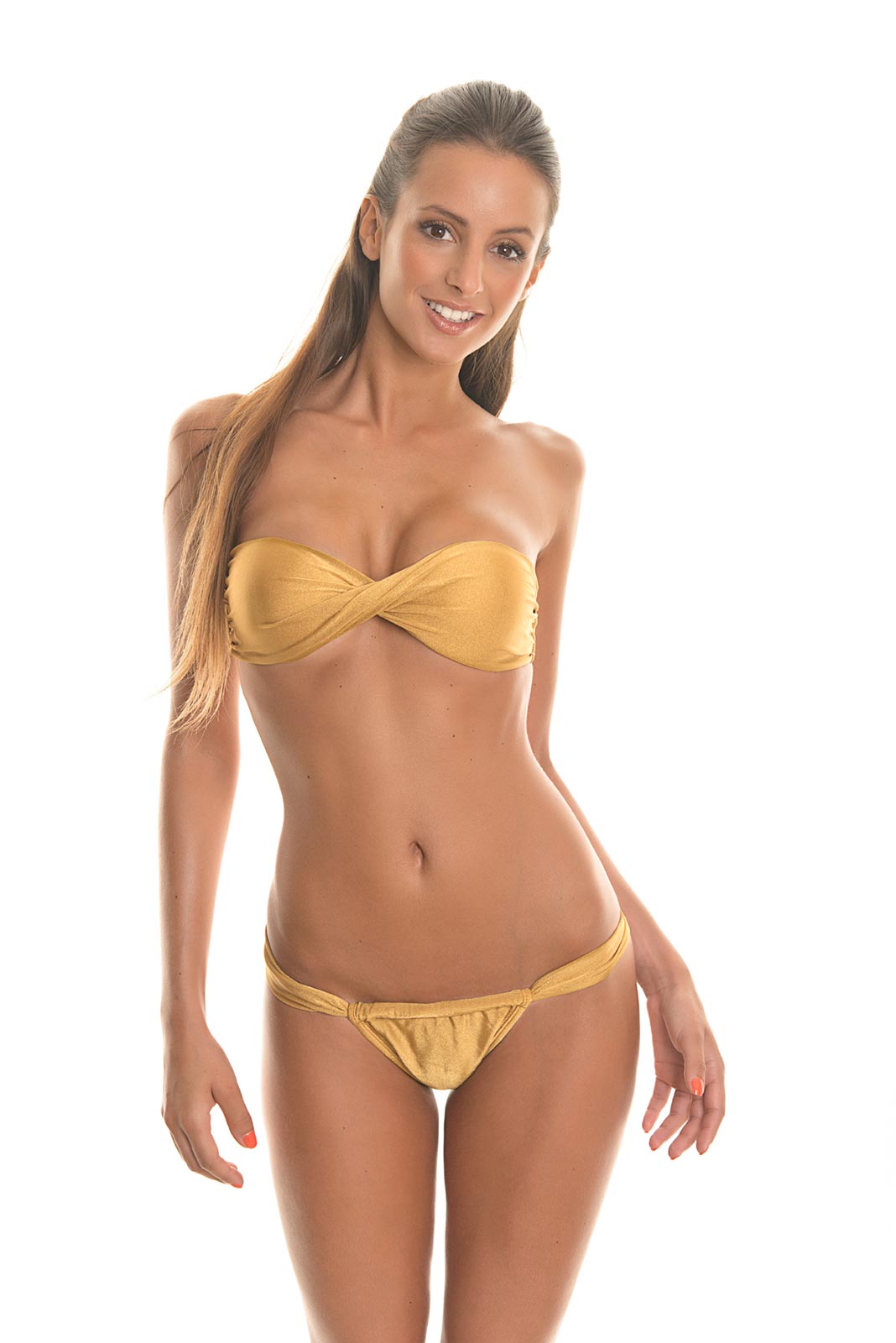 Source: www.brazilianbikinishop.com
2-piece Swimsuit With Yellow Triangle Top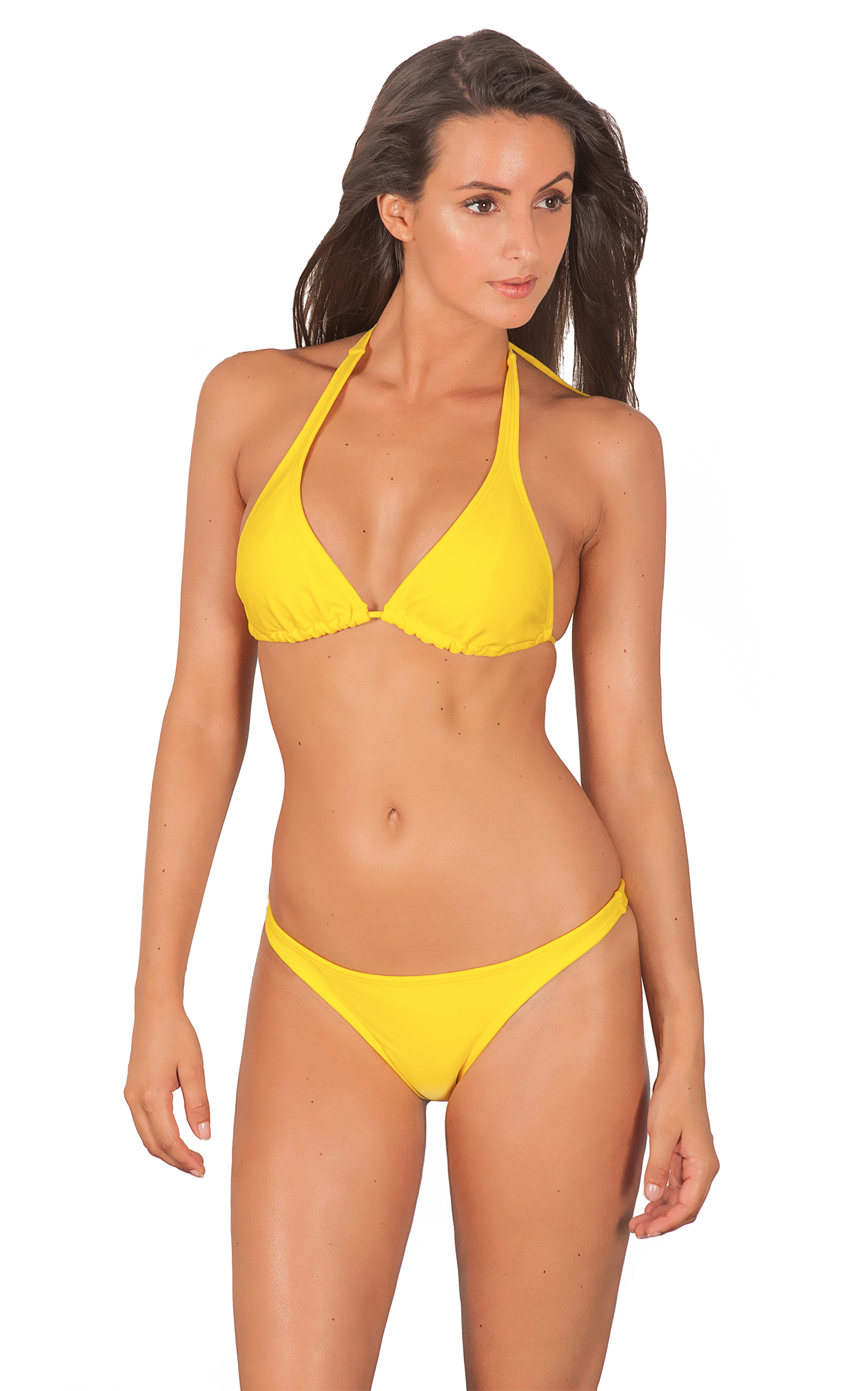 Source: www.brazilianbikinishop.com
Rio de Sol Brazilian Bikini – Maceio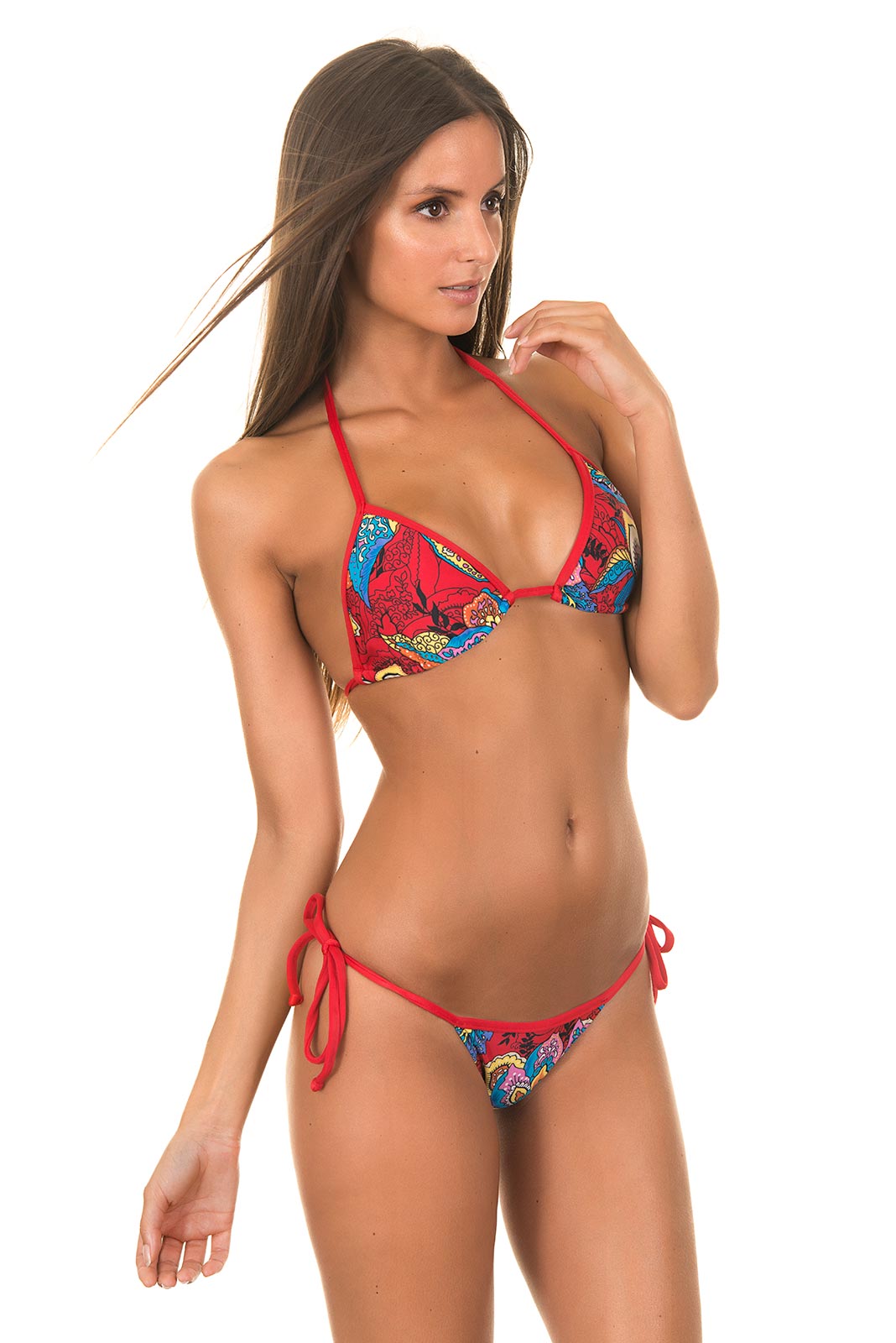 Source: www.brazilianbikinishop.com
Rio de Sol Brazilian Bikini – Ravena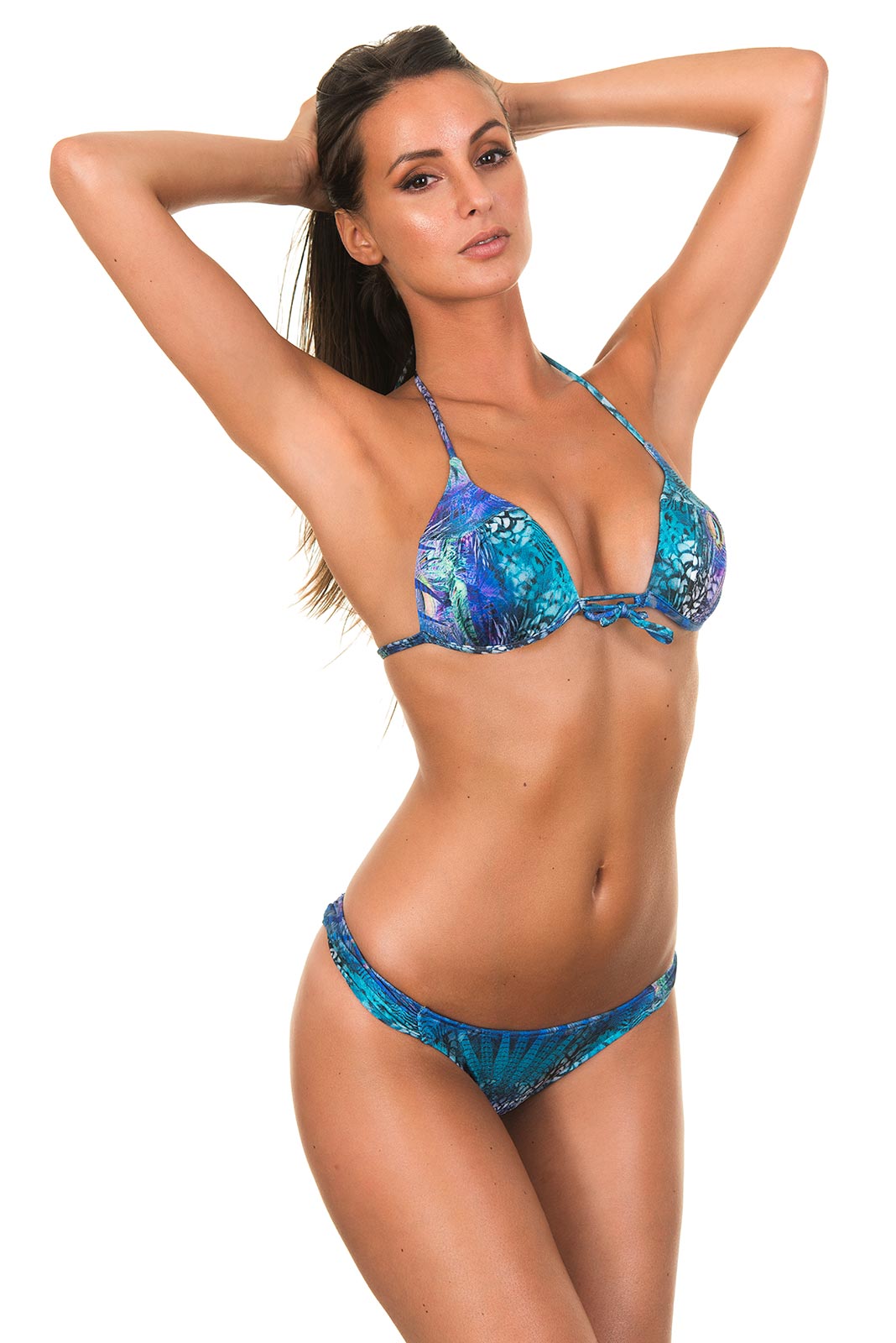 Source: www.brazilianbikinishop.com
Thong bikini RiodeSol LEOPARD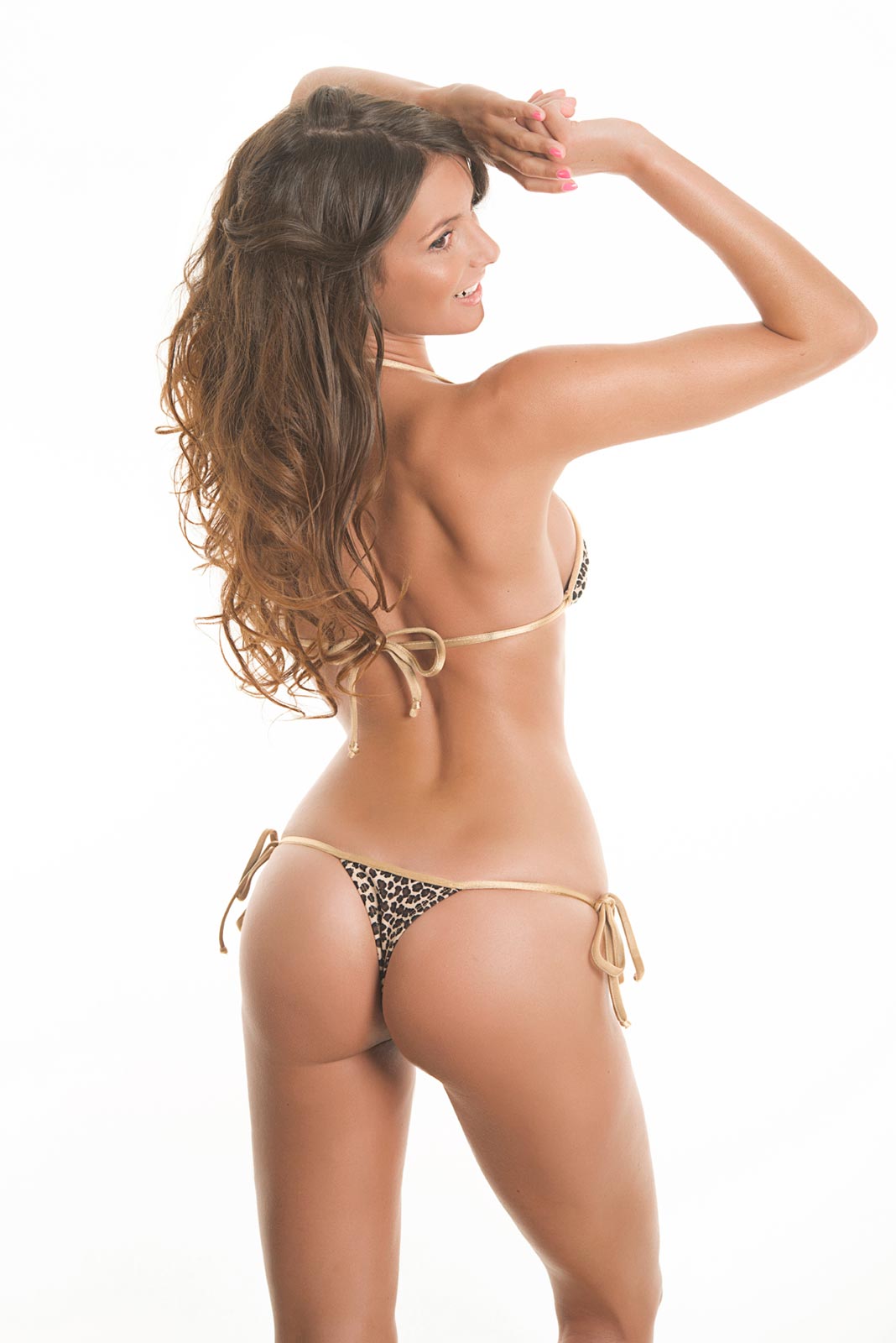 Source: www.brazilianbikinishop.com
Rio de Sol Pink Satin-finish Bandeau Top Two-piece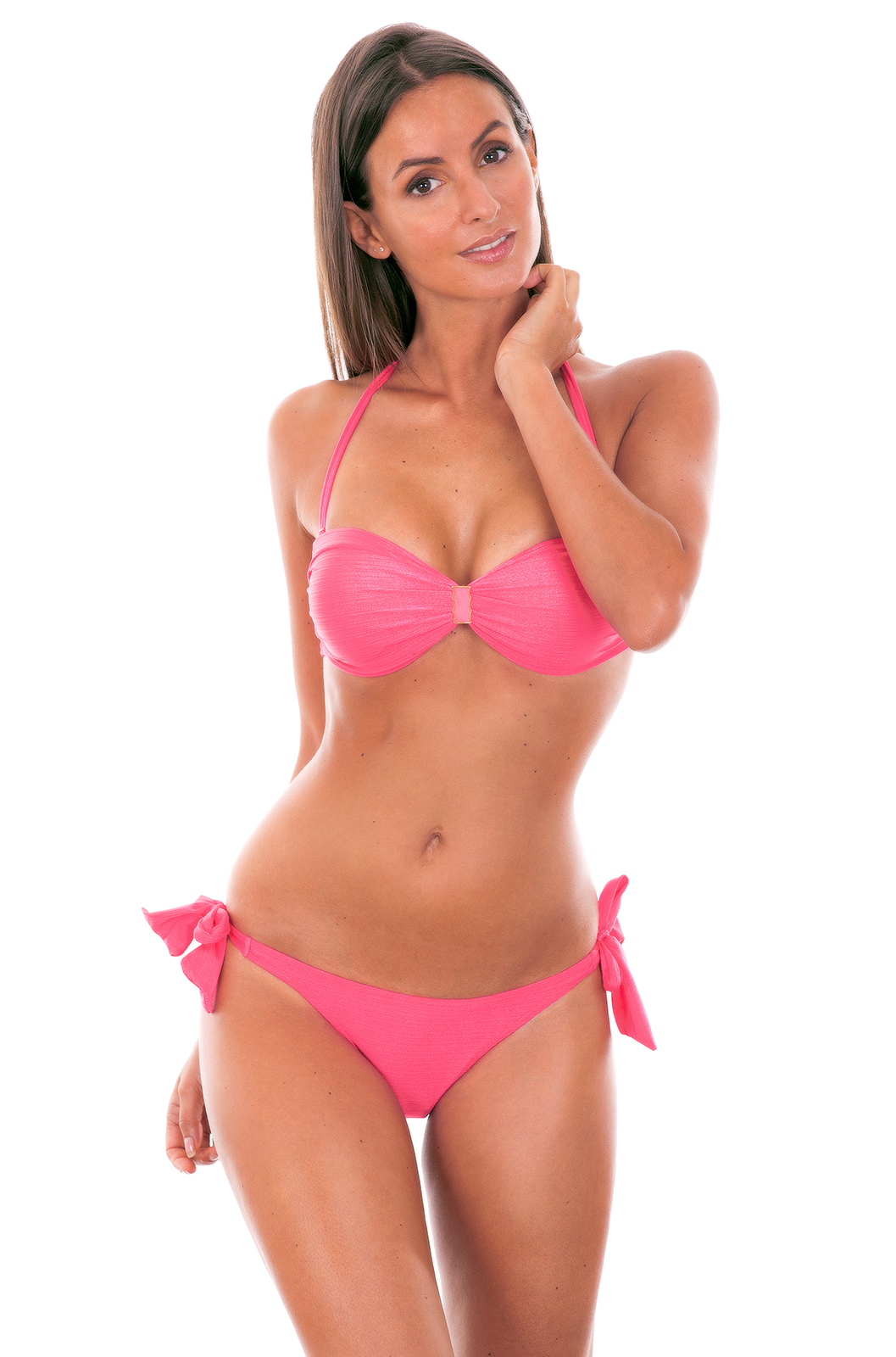 Source: www.brazilianbikinishop.com
Black Triangle Halter Top Bikini, Low-cut Bottoms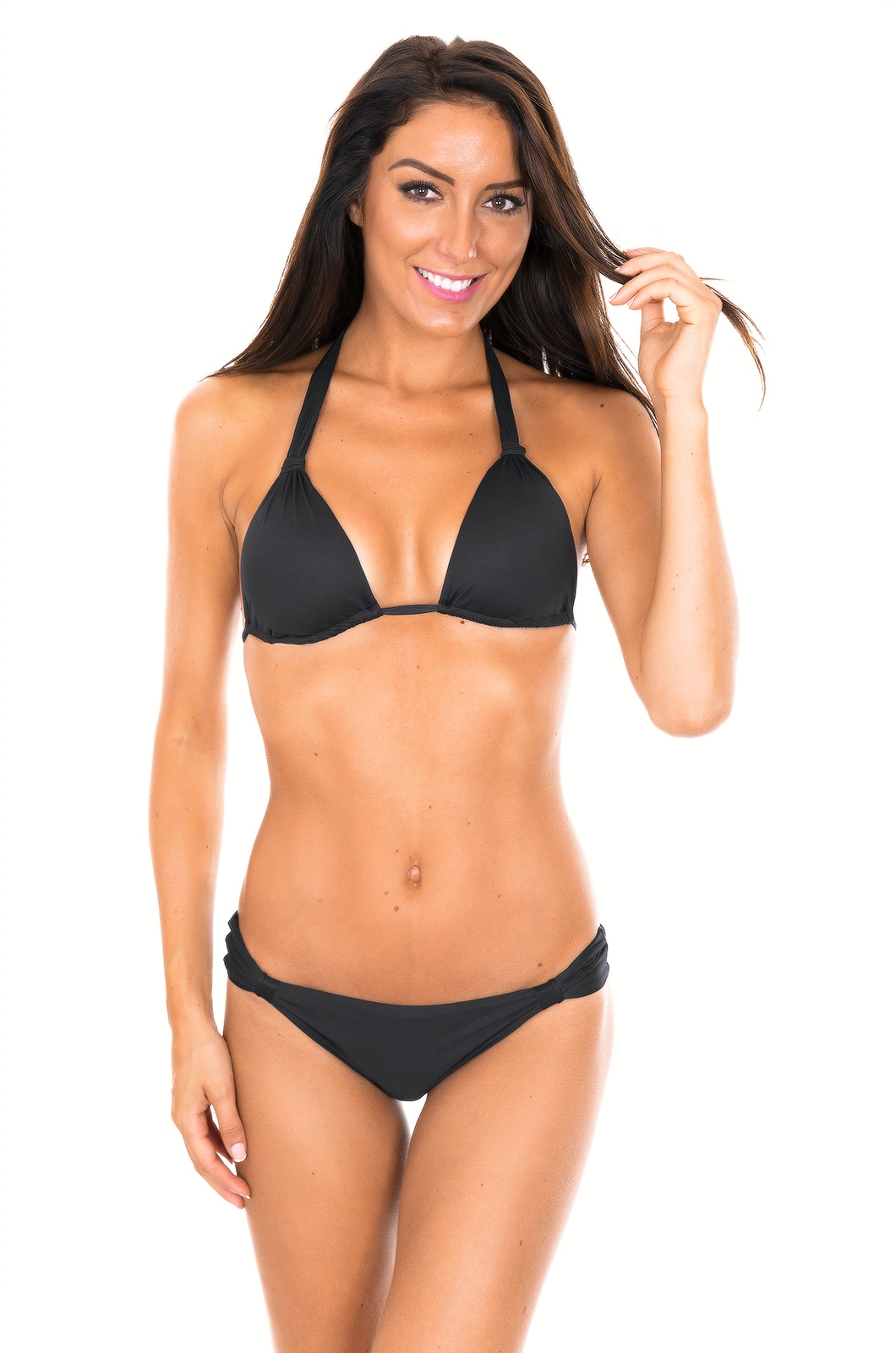 Source: www.brazilianbikinishop.com
Bikini Brasiliano HIPPIE CHIC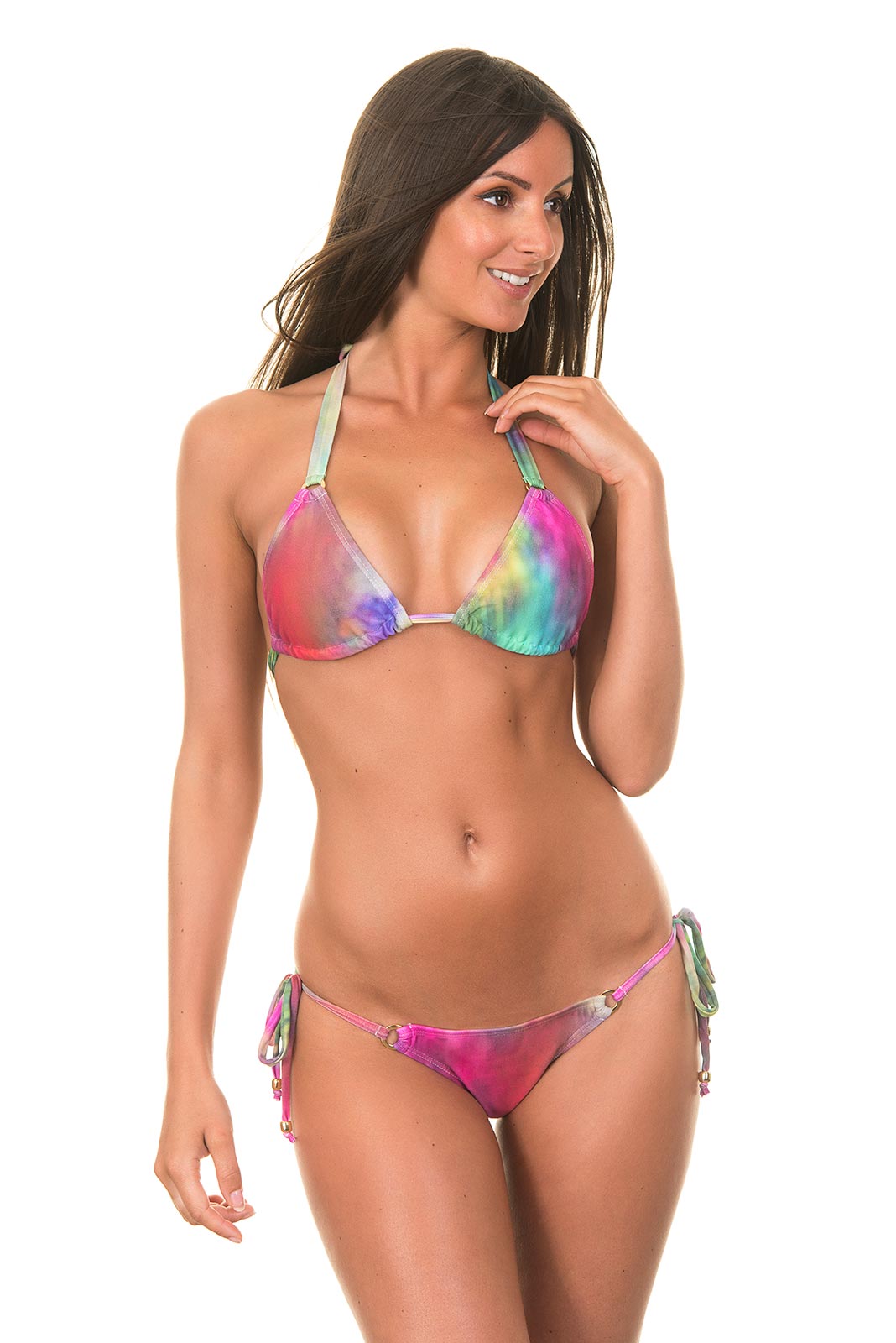 Source: www.brazilianbikinishop.com
Rio de Sol Brazilian Bikini – Ravena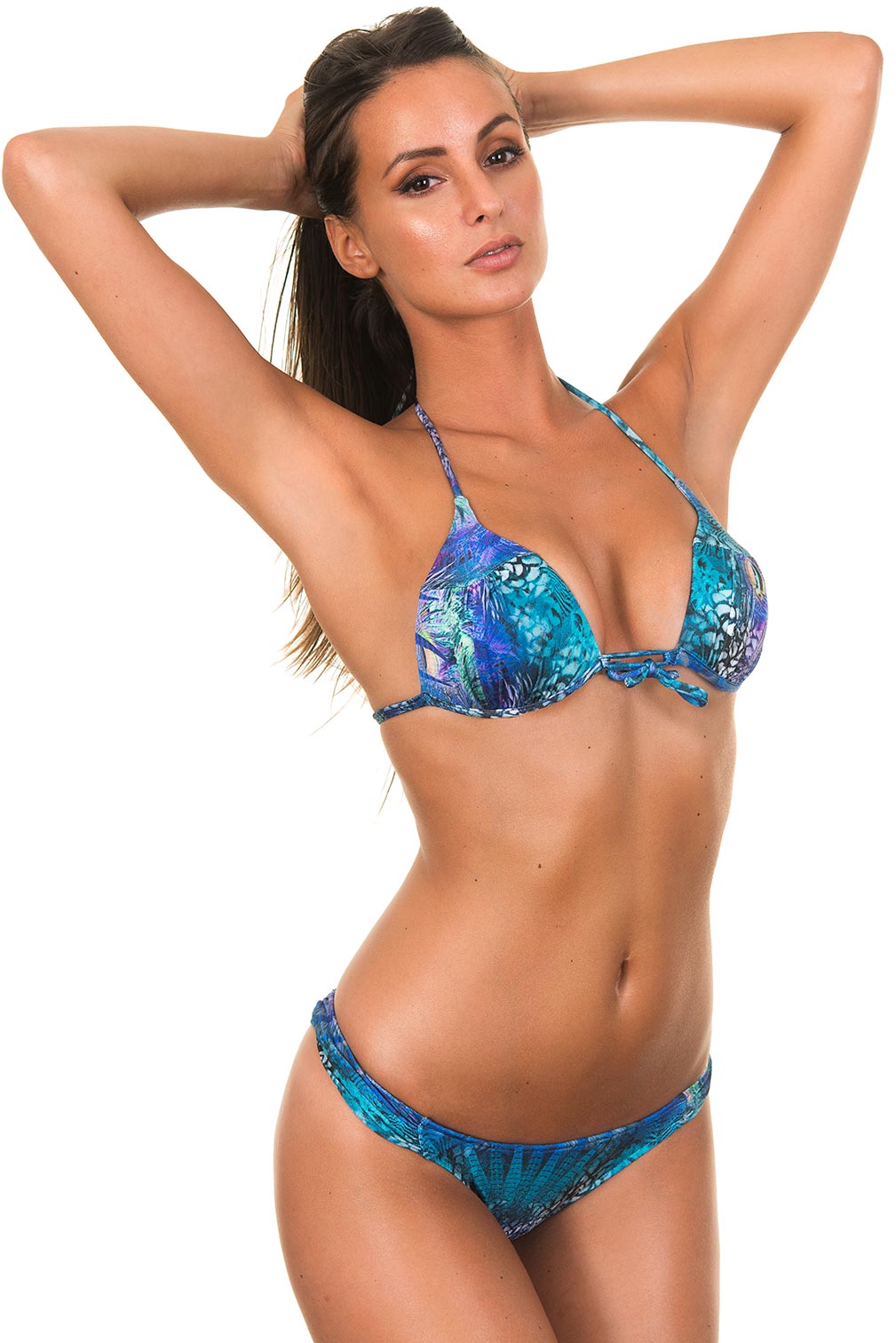 Source: www.brazilianbikinishop.com
Rio de Sol Multicoloured Tropical Triangle Bikini, Wavy …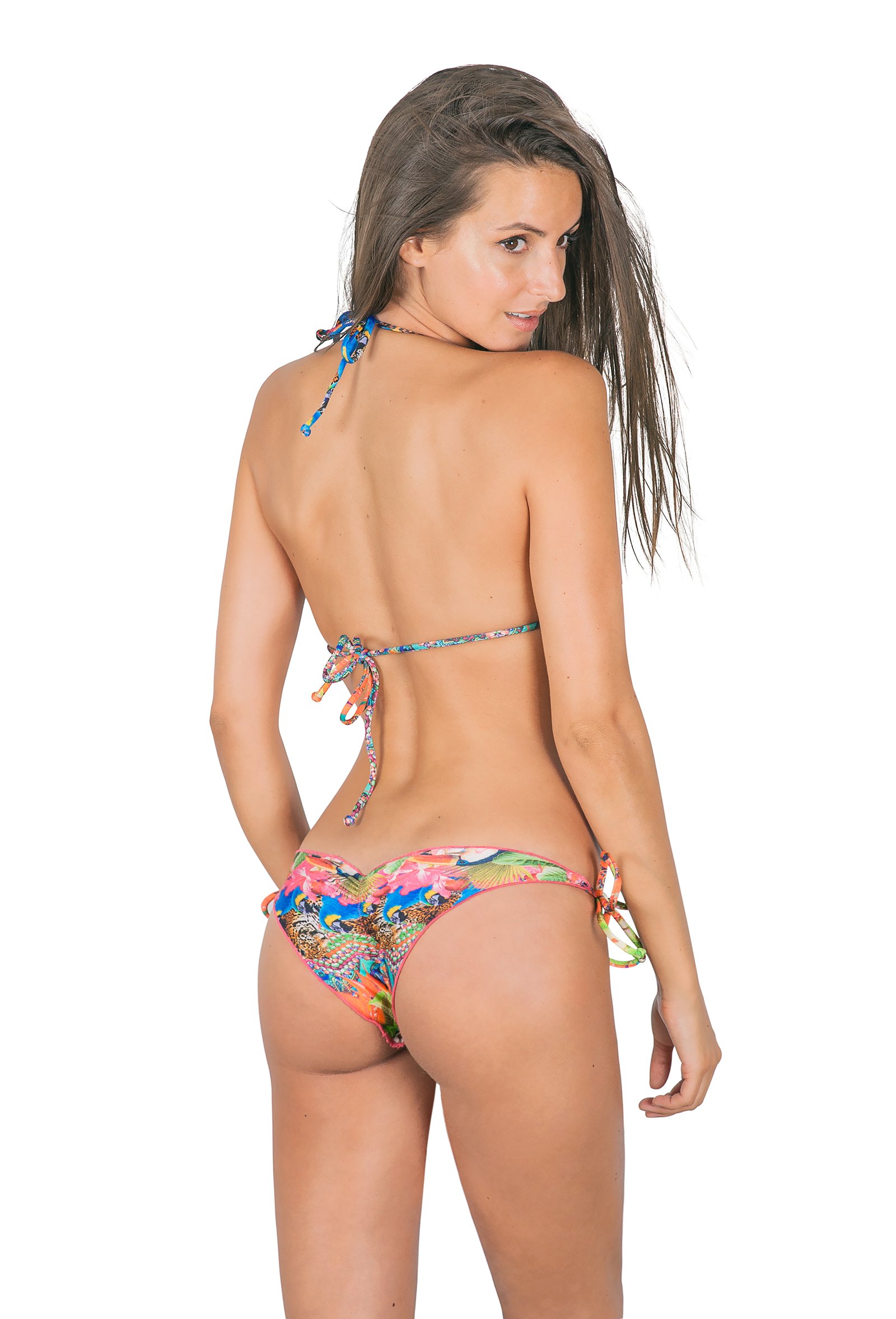 Source: www.brazilianbikinishop.com
Two Piece Swimwear Crop Top Sport Black Bikini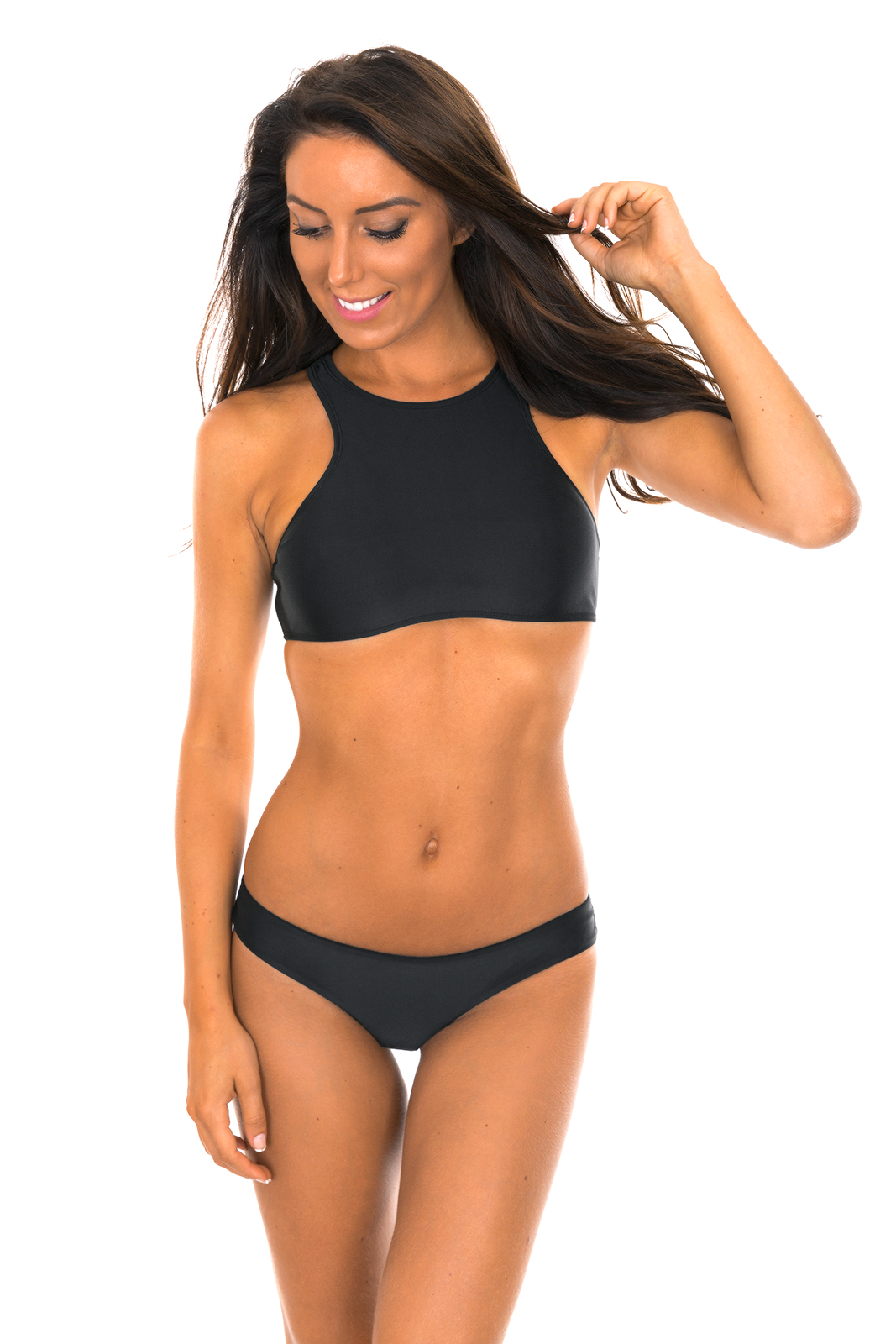 Source: www.brazilianbikinishop.com
39 best images about Brazilian Bikinis on Pinterest …
Source: www.pinterest.com
Rio de Sol Crop Top Long Sleeve Multi-coloured Bikini …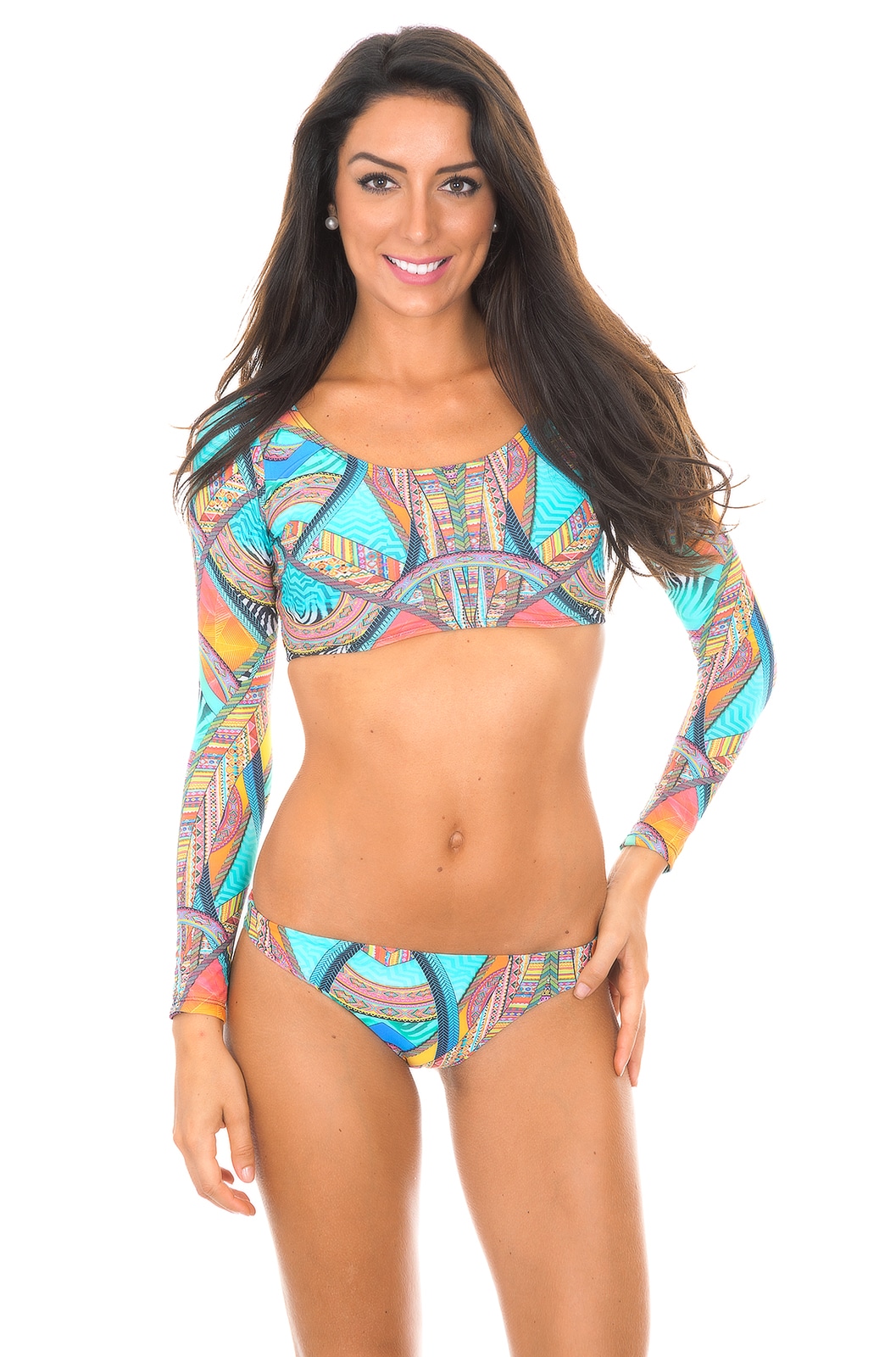 Source: www.brazilianbikinishop.com
Rio de Sol Thong Bikini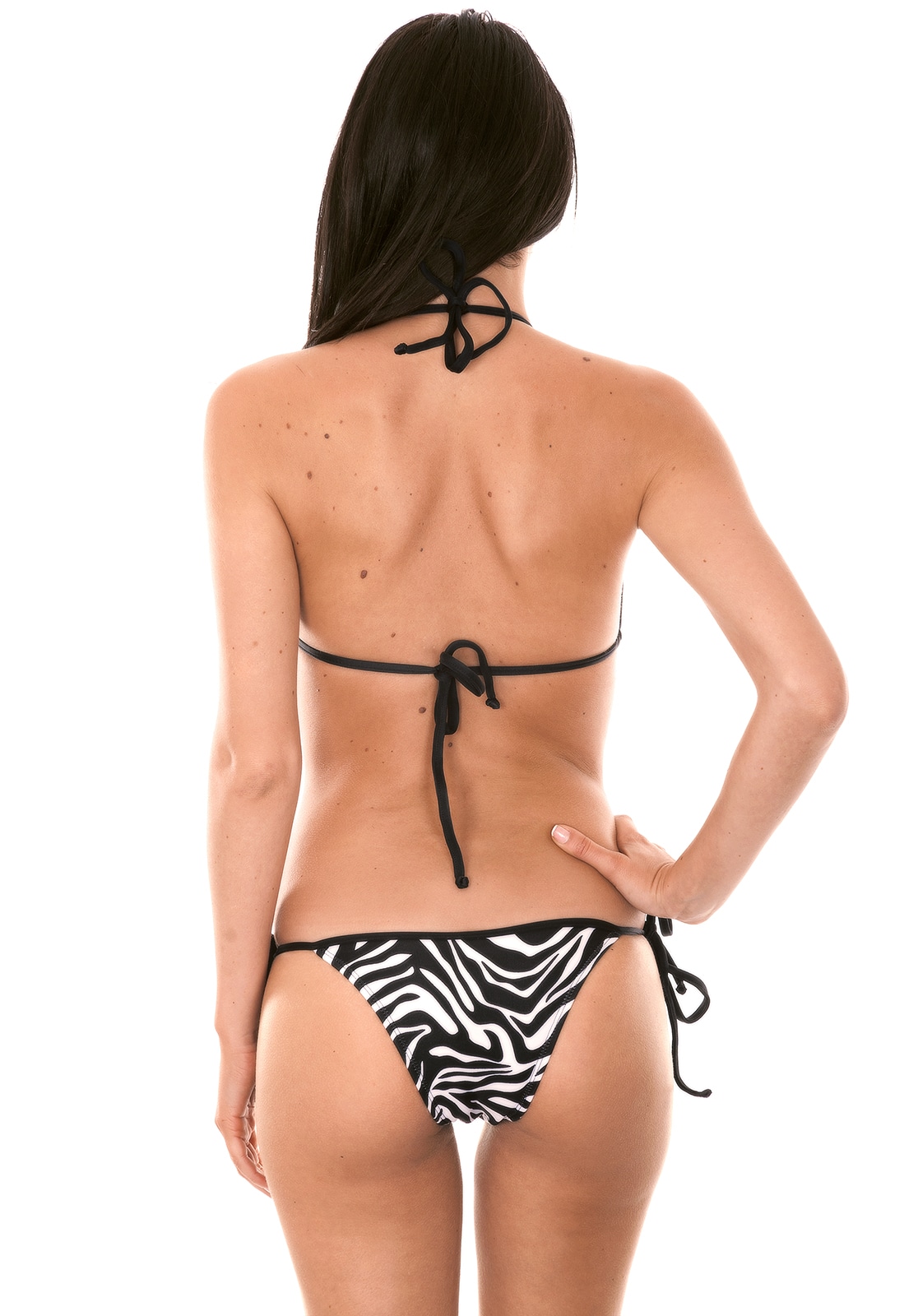 Source: www.brazilianbikinishop.com
White Bandeau Bikini Top And Knotted Side Bottom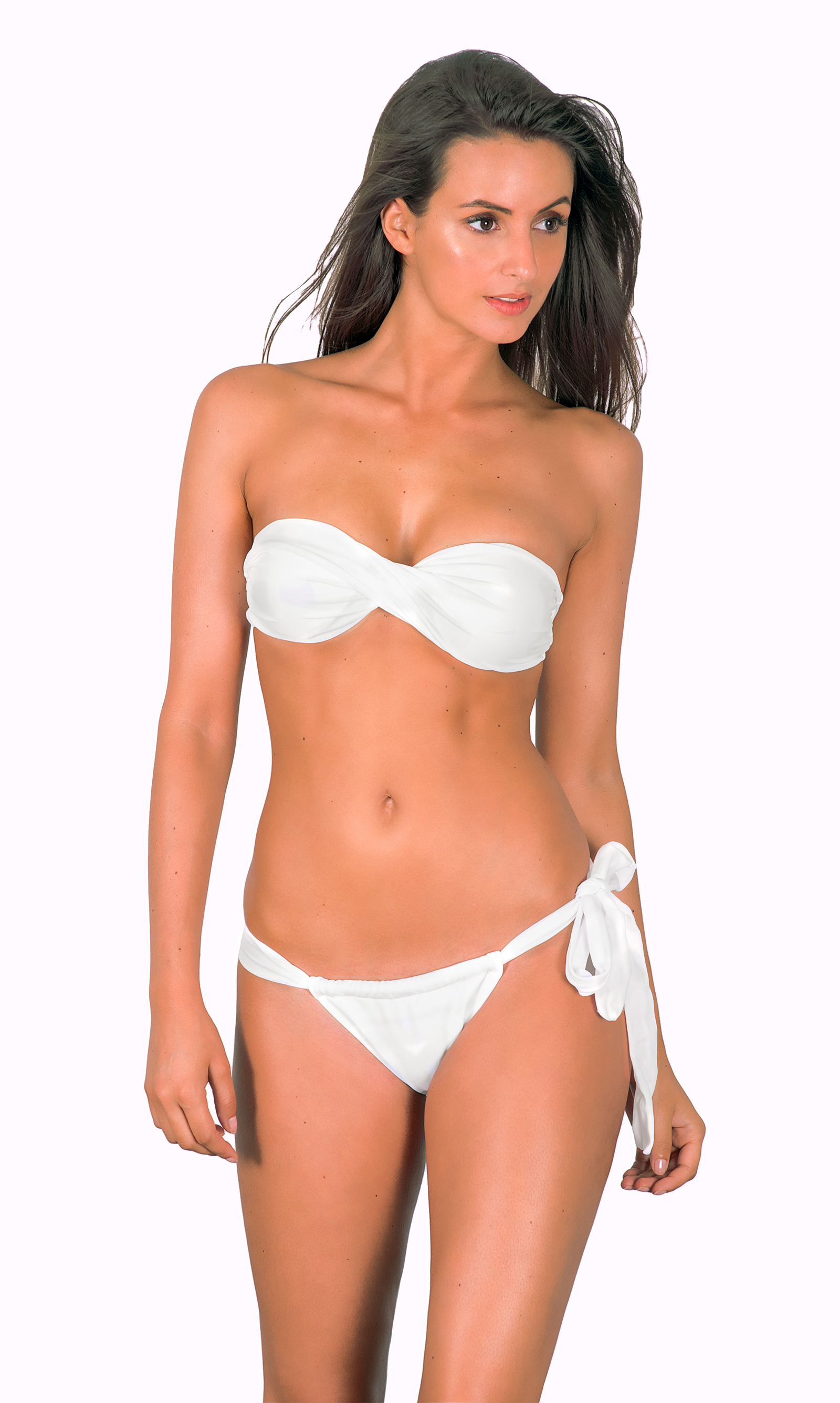 Source: www.brazilianbikinishop.com
Rich Blue Triangle Bikini, Bottom With Double Fixed Ties …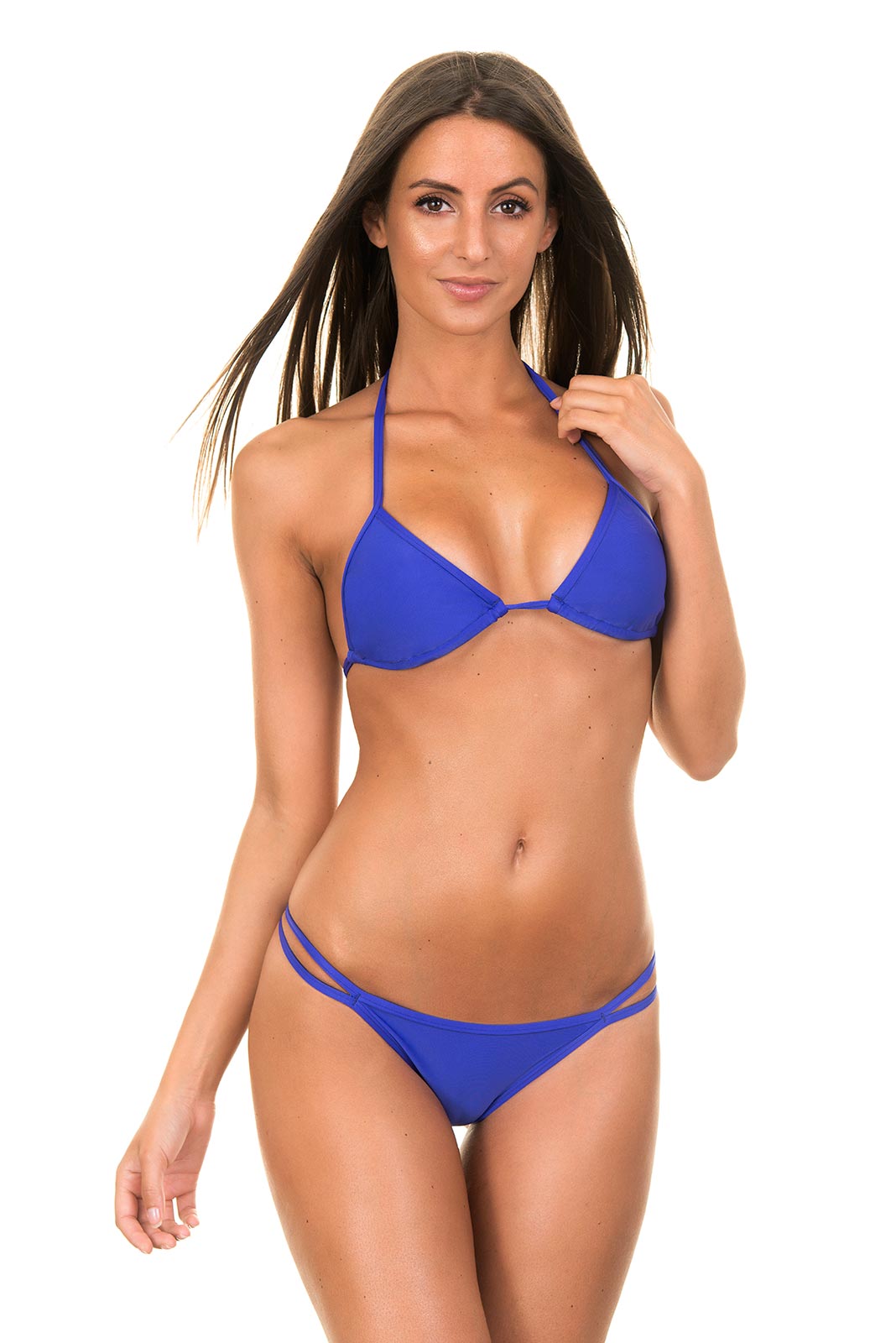 Source: www.brazilianbikinishop.com
Triangle Jewelry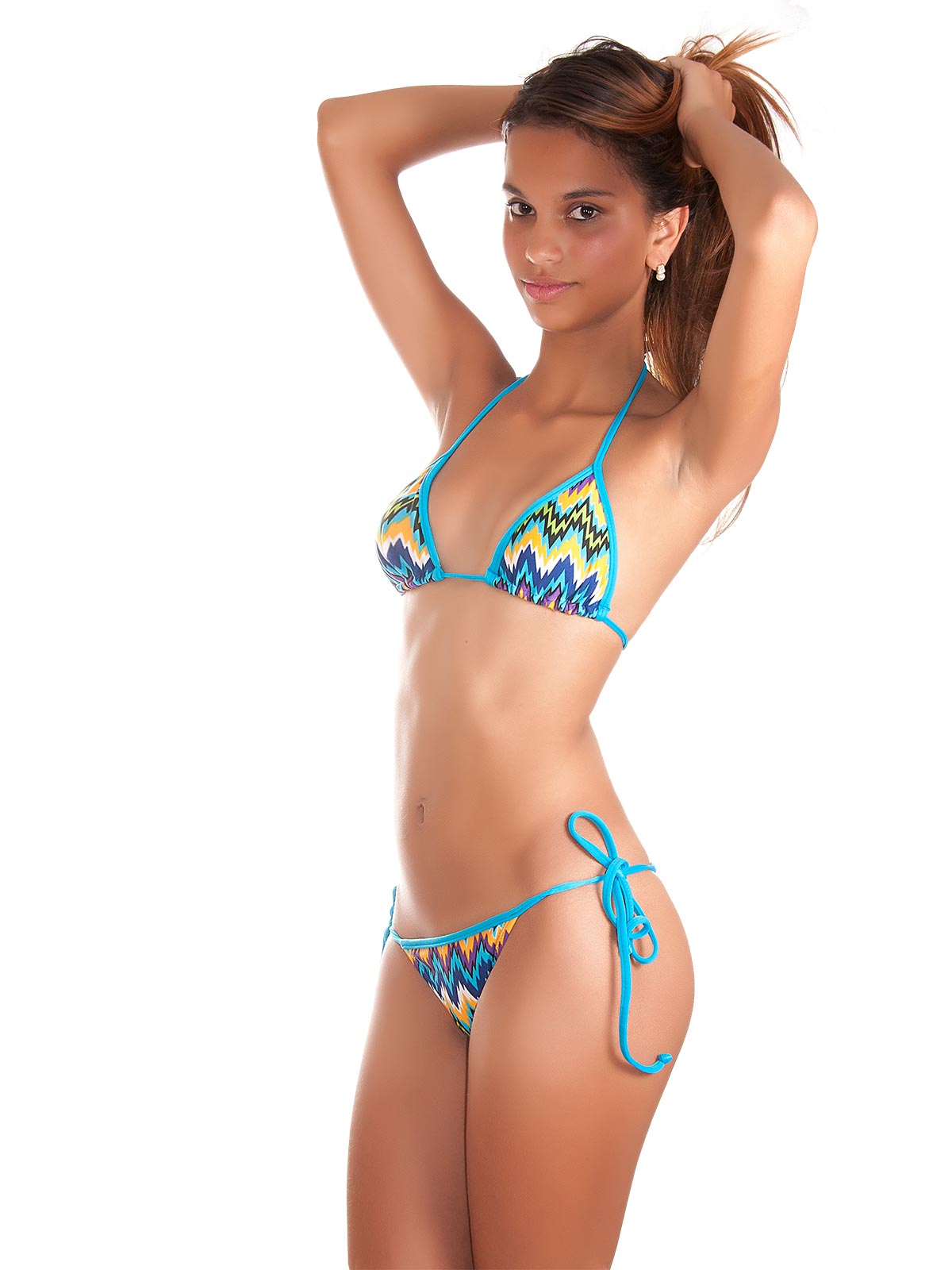 Source: www.bingapis.com
Rio de Sol Brazilian Bikini Jujuba
Source: www.pinterest.at